Michael Lee
Oatly
Creative & Strategic Director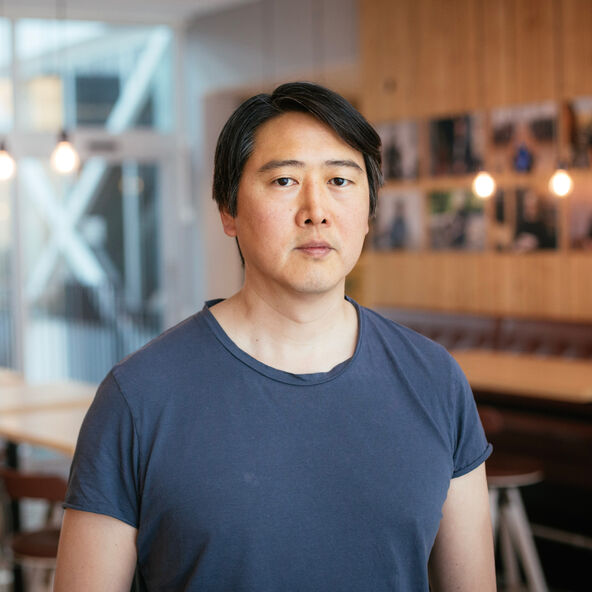 Lee's current position as Creative and Strategic Director for Oatly is a far cry from his early days in investment banking. Before joining Oatly and launching some of the brand's most successful campaigns The New Norm&Al Show, Help Dad and the Carbon Food Label Petition, he worked in strategy for agencies in both LA and Chicago. Since moving to Denmark in 2000, he has worked at some big shops, dabbled in start-ups and run his own agency.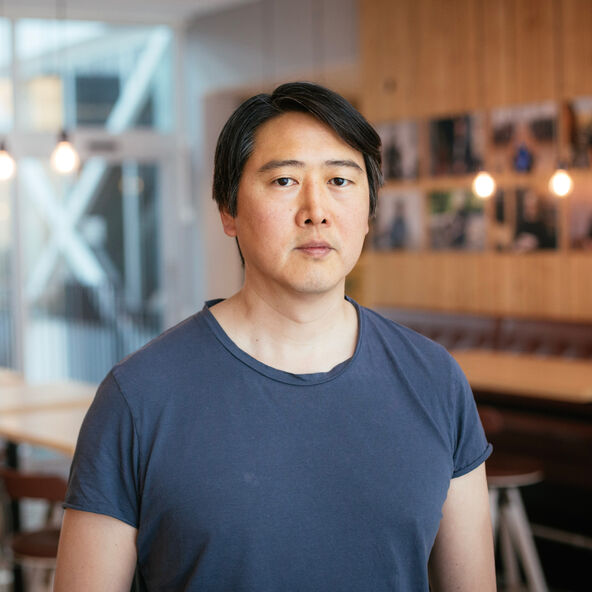 Related Video Content
Oatly: You got a job at Oatly. Now What?
---