Ian Forrester
Whalar
SVP Research & Analytics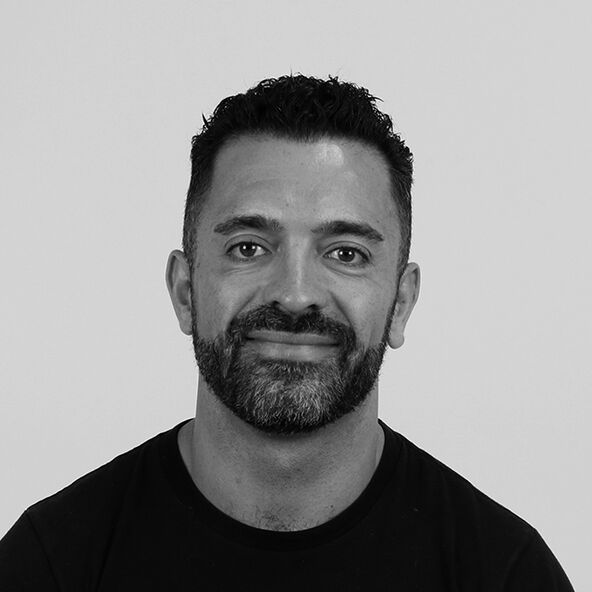 Ian's inquisitive nature, mixed with his analytical skills means you can always rely on him to spot the interesting stories that are hidden in data. His career started brand side, with positions at L'Oréal, Nestlé, Tate & Lyle and Sony Pictures. In 2012 he joined Unruly as their first insight hire, going on to create a global insight team and do some ground-breaking research, including decoding the drivers of virality in video.
In 2018, Ian joined Whalar, where as SVP Research and Analytics, he aims to introduce real rigour around influencer campaign reporting and measurement, and to produce world-class influencer insight. His first step on this journey was to kick off a world-first neuroscience study on influencer marketing – 'The Science of Influencer'.
Ian's expertise is in high demand and has been featured by BBC World, Sky News, Warc Admap, MRS Impact and MediaCom Blink. He has also been a judge for the WARC Media Awards.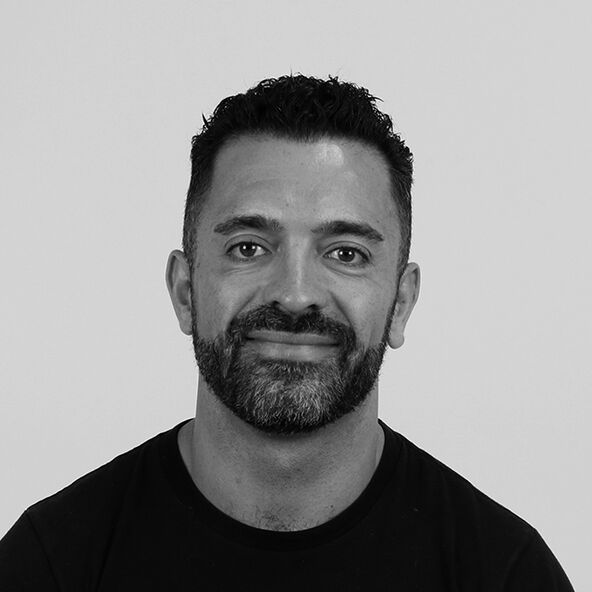 ---