Bianca Cioti
Desperados (Heineken)
Global Brand Manager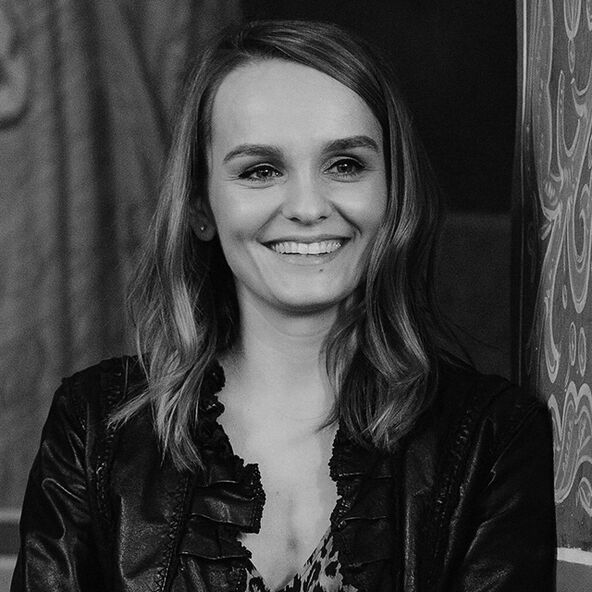 Bianca specializes in leading brands through untapped territories. She is passionate about using the power of innovation and technology to help build brands.

In her current role, she focuses on creating hybrid experiences that push party culture forward while driving meaningful consumer connections. She has helped the brand become synonymous with the world of party through the exploration of new media channels, platforms, and never-before-seen experiences.

She has worked with a variety of well-established and new brands in the food and beverage industry, in companies like Danone and Heineken.

In her spare time, she likes to ski, party, do yoga, travel, and (recently) rollerblade.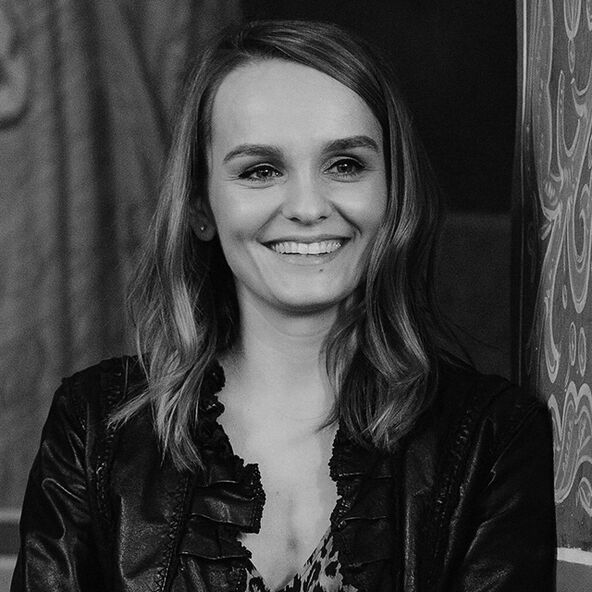 Related Video Content
How a year in lockdown accelerated brand-meets-consumer interactivity
---