Andrew Smith
Booking.com
Brand Creative Director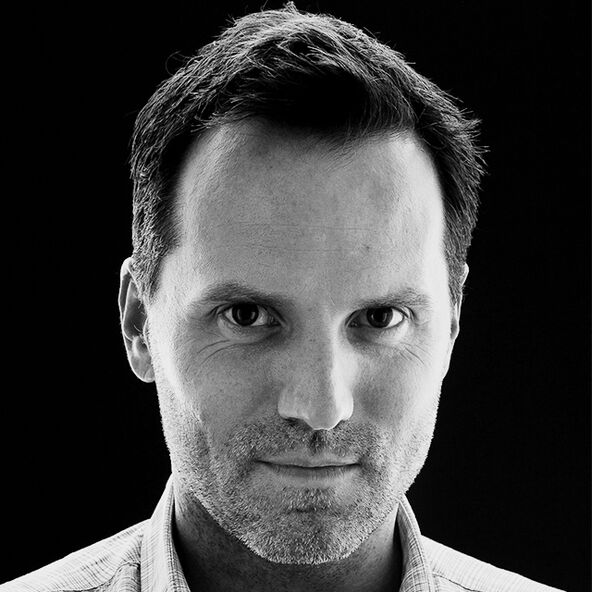 Andrew Smith joined Booking.com in 2015 and currently leads the Marketing Communications team which is tasked with brand strategy and content development globally. Booking.com is a category leader and part of Priceline Group, the 3rd largest e-commerce business in the world, employing more than 17,000 people in 70 countries worldwide. Founded in 1996, Booking.com largely built its scale and fueled demand through performance marketing channels. Data-driven decision-making and marketing science have been core to Booking.com's competitive advantage.

Andrew is helping lead Marketing Communications team to develop new ways of concepting, developing and measuring content performance. During his tenure at Booking.com, Andrew has launched the brand in numerous new markets worldwide and has rethought how Booking.com approaches brand growth strategy and creative ideation, realigning agency relationships around more agile and collaborative methods of content development. Part of this new way of working has been the establishment of an internal creative studio and content production capability that enables the team to conduct rapid content and communications experiments as well as scaled, global campaigns in broadcast, digital, and dynamic media.

Prior to Booking.com, Andrew worked in a management and strategic capacity at a variety of agencies including 180 Amsterdam, Saatchi & Saatchi, and Razorfish.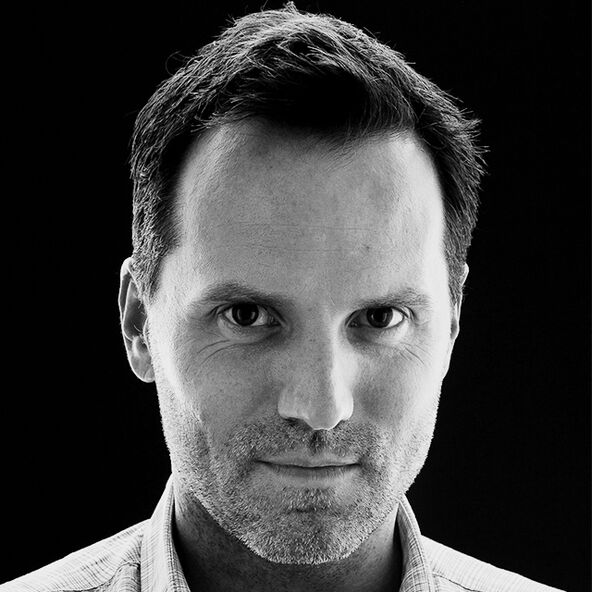 ---