Want to
keep in touch?
Unfiltered branding insights
straight to your inbox
subscribe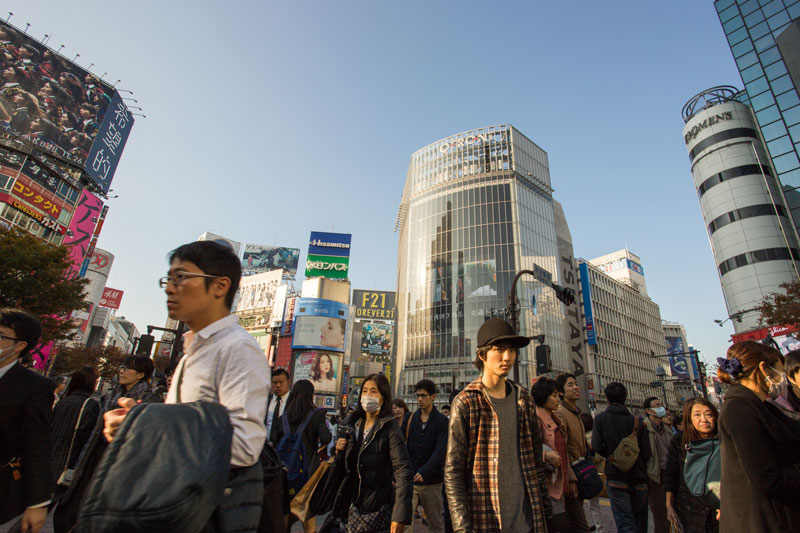 Brands Kicking Ass at Marketing Right Now
When I was a kid, I always paid attention to the commercials. What made them funny? What if I remembered the spot but not the brand? Was that still a good use of their money? »
Want to
keep in touch?
Unfiltered branding insights
straight to your inbox
subscribe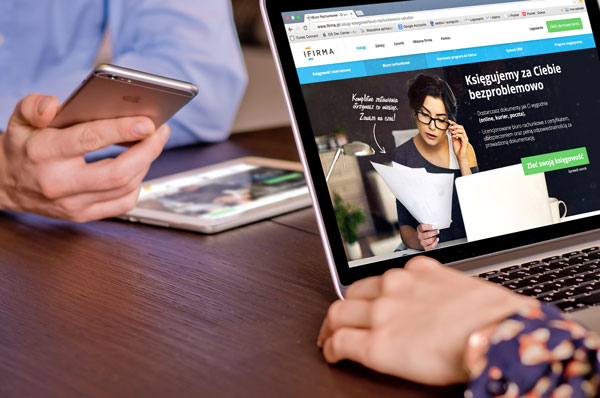 Lessons from Being a Social Entrepreneur
A little over 3 years ago, I decided to take the plunge and move to the development sector after a very successful 20 year career in aviation. This move was triggered by many things — my quest for my purpose in life, stagnancy due to a glass ceiling, financial downturn of the airline I was working with, and exposure to new ideas in the form of a management course focused on CSR & Sustainability. »