The must-attend conference for brand marketers
OnBrand is the most on-trend gathering of Europe's brightest minds in marketing, tech, and design. Each year, major players in the industry—CMOs, brand directors, and creative leaders—come together in Amsterdam, Europe's international creative hub, to discuss the intersection between marketing and technology, and the trends set to shake up the future of branding as we know it.
Shoutouts from past speakers
We could talk all day long about why OnBrand is the go-to event for all things brand and marketing in Europe. Thankfully, previous speakers have done it for us, so as the cliché goes, don't just take our word for it...
The most impressive conference I've seen on this topic anywhere in the world. It seems like a must-hit conference for anybody who's in brand marketing.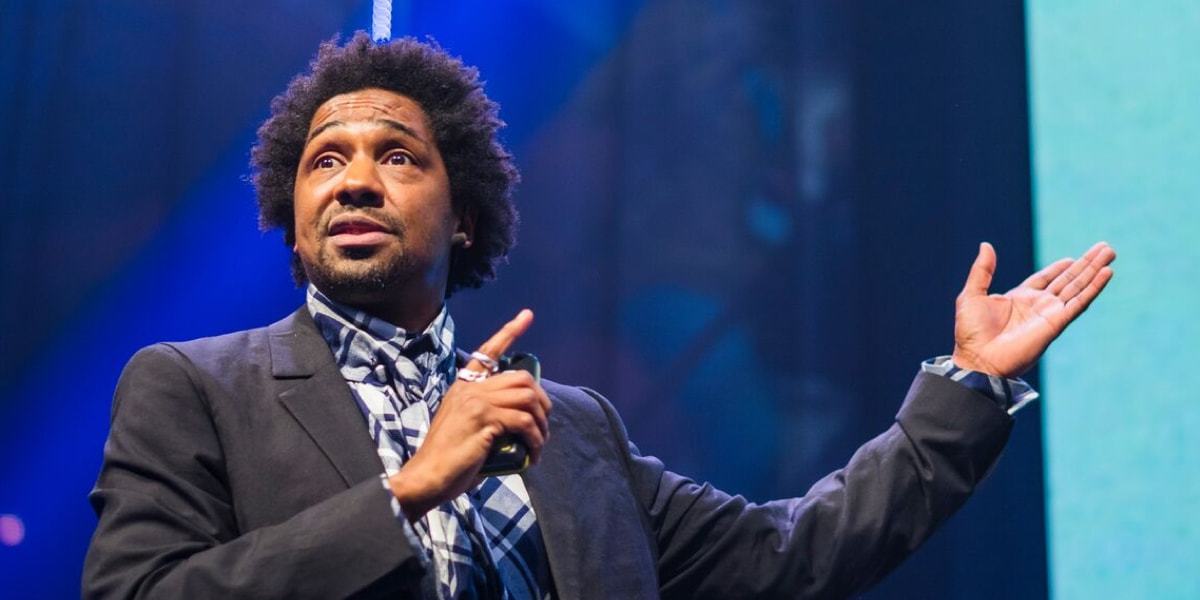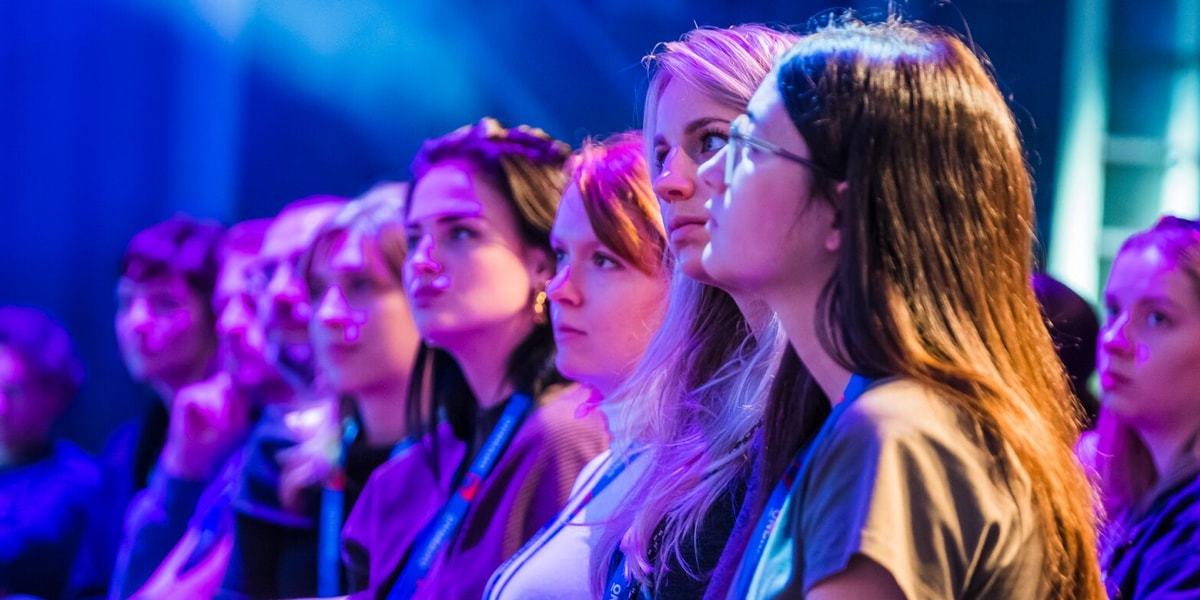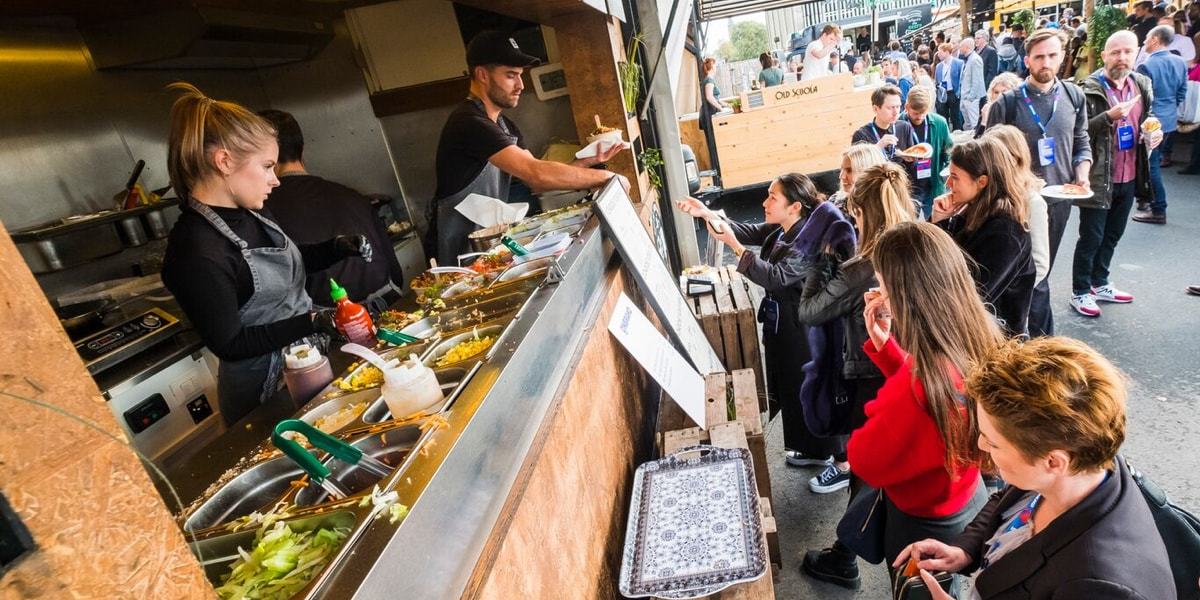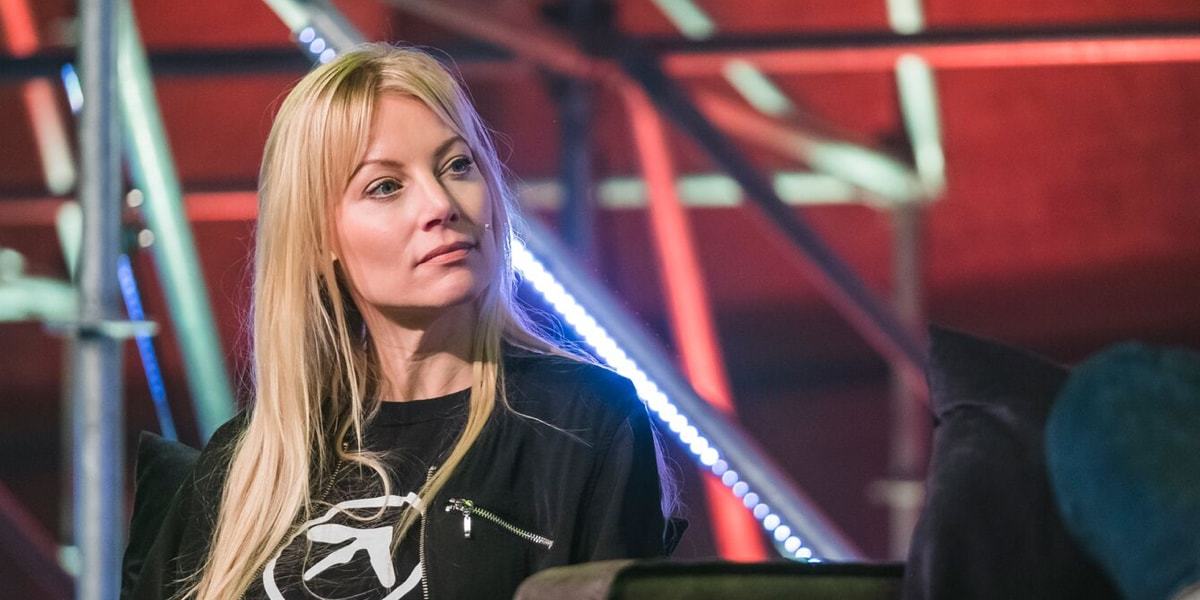 Join the OnBrand community
Keep up-to-date on fresh speaker updates, exclusive offers, and all the latest goings-on in the run-up to OnBrand '20.