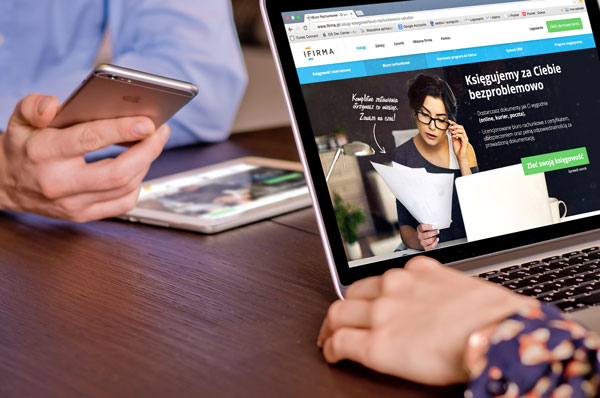 Lessons from Being a Social Entrepreneur
A little over 3 years ago, I decided to take the plunge and move to the development sector after a very successful 20 year career in aviation. This move was triggered by many things — my quest for my purpose in life, stagnancy due to a glass ceiling, financial downturn of the airline I was working with, and exposure to new ideas in the form of a management course focused on CSR & Sustainability. »
Want to
keep in touch?
Unfiltered branding insights
straight to your inbox
subscribe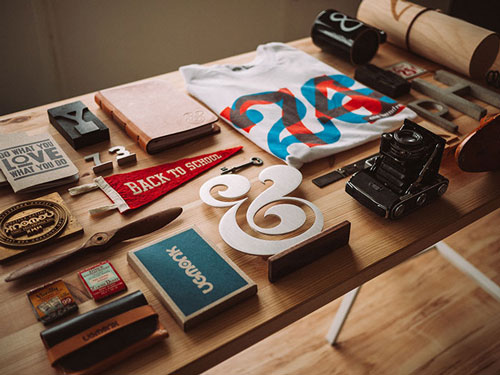 Branding Lessons from a Design Agency Part One
Another day at your desk. Stooped in front of your computer, pretending to listen to the chronicles of Brian's dull weekend. You didn't think anyone could be so boring. But here he stands, the embodiment of grey, theorising about why ketchup is too spicy for him. As his nasal voice chips away at your soul, you question what terrible things you must have done in a past life to deserve karma's full and unforgiving wrath. »
Want to
keep in touch?
Unfiltered branding insights
straight to your inbox
subscribe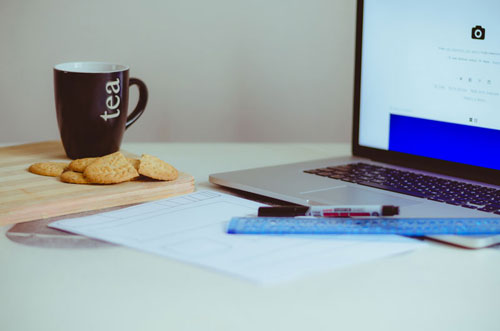 Branding Lessons from a Design Agency Part Two
You know what your business does, and you know what you stand for. Tying it together with a series of aesthetic choices will cement this in the mind of your audience as being one, cohesive package. »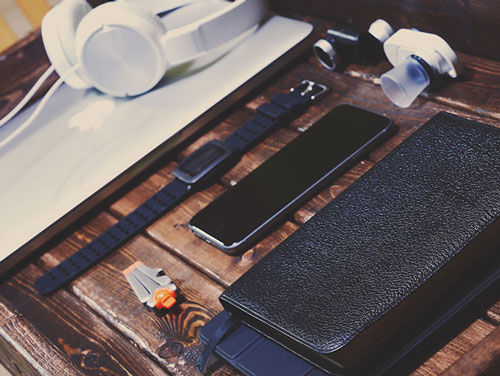 5 Tips For Startup Branding On A Budget
Building a brand is often an afterthought for startups, and it's easy to see why. As an entrepreneur starting a business for the first time, you probably have a million and one things to think about. »