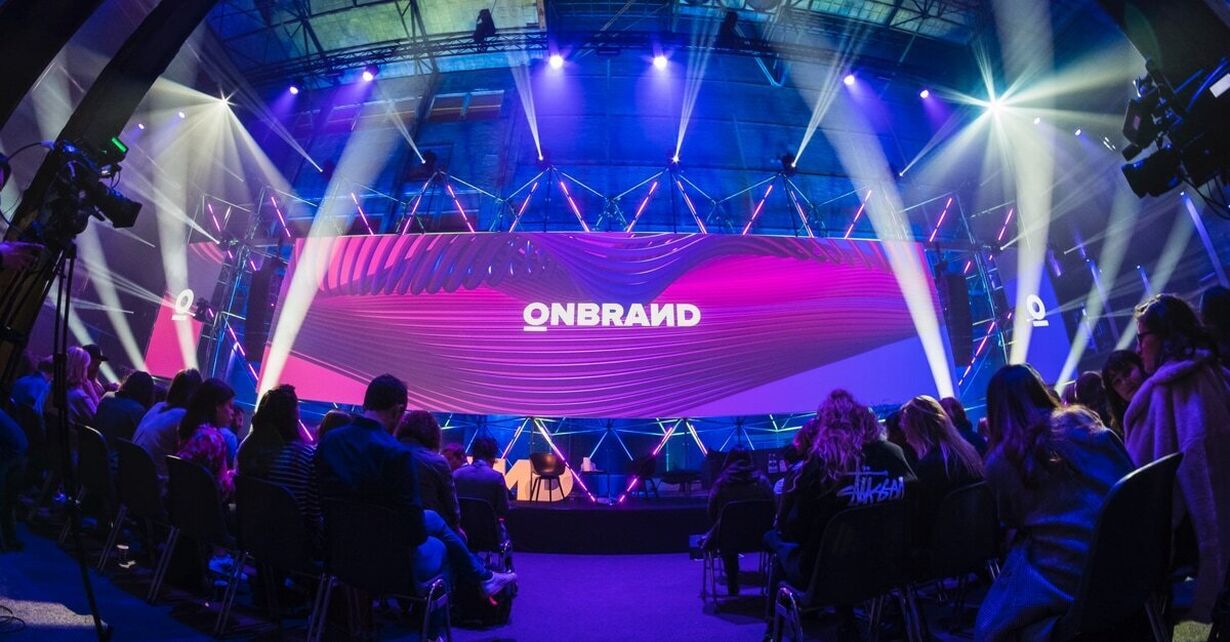 UPDATE: OnBrand '20 has been rescheduled to November 6, 2020
Much like the rest of you, we've been keeping a close eye on both the national and global response to the COVID-19 pandemic to help us better understand the most responsible course of action for OnBrand '20.
It's been encouraging to see recently that the situation in the Netherlands appears to be stabilizing, but ultimately COVID-19 remains a serious threat.
The Dutch government has made the decision to halt mass gatherings until September 1, with an update to be made prior to that date as part of their roadmap in easing restrictions over the remainder of 2020.


With that in mind, we have made the decision to reschedule OnBrand '20 to November 6, 2020.
We decided to do this for a couple of reasons:
We want to allow enough time for the situation to stabilize. As countries start easing their lockdown measures, the new date gives us more time to monitor the situation and plan accordingly
Not only do we want to give OnBrand the best chance of going ahead, but we also want to ensure both attendees and speakers have full confidence in us to put on a show that meets the high level of value and safety they expect
We understand the need for clarity on what shape or form OnBrand '20 will take this year. We want to approach this carefully and ensure that whatever format OnBrand takes, it'll be one that prioritizes the wants, needs, and safety of our community.
We appreciate your patience with us in this, and in the meantime, keep an eye out for event updates in the weeks ahead via our website and social channels.


Stay safe!
The OnBrand Team
Related content
UPDATE: OnBrand '20 has been rescheduled to N...
COVID-19: A small update from the OnBrand tea...