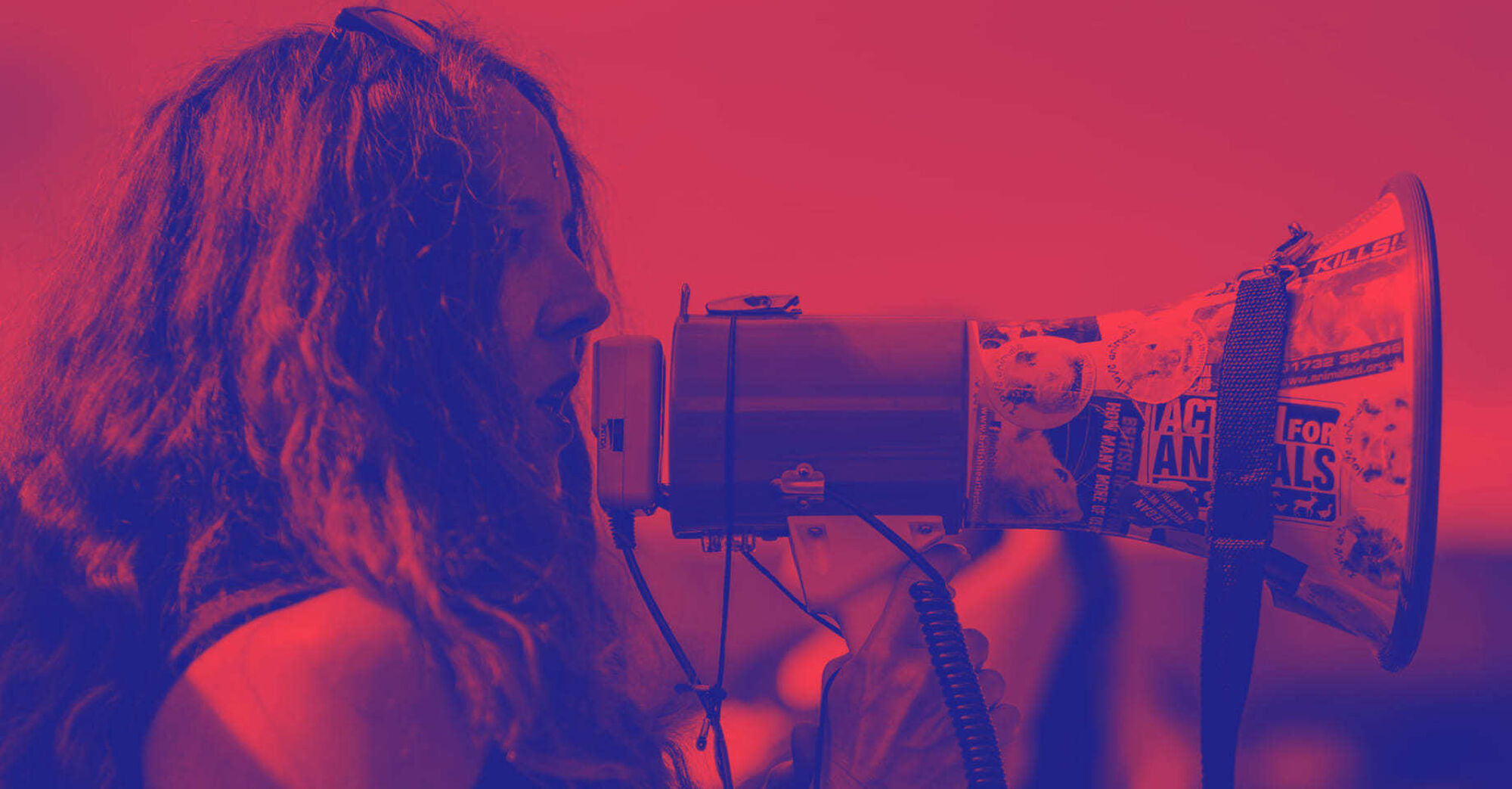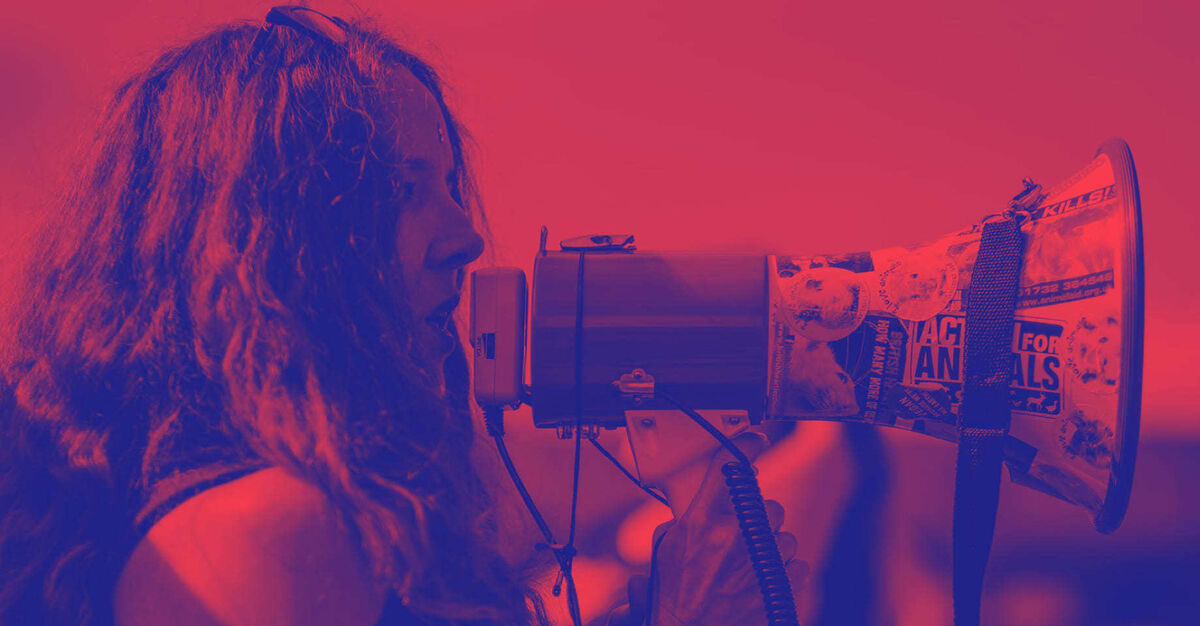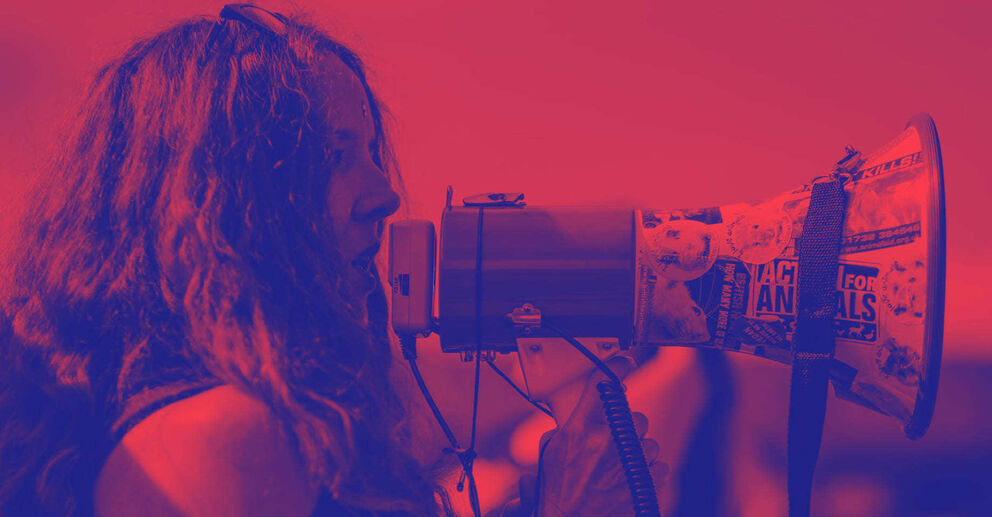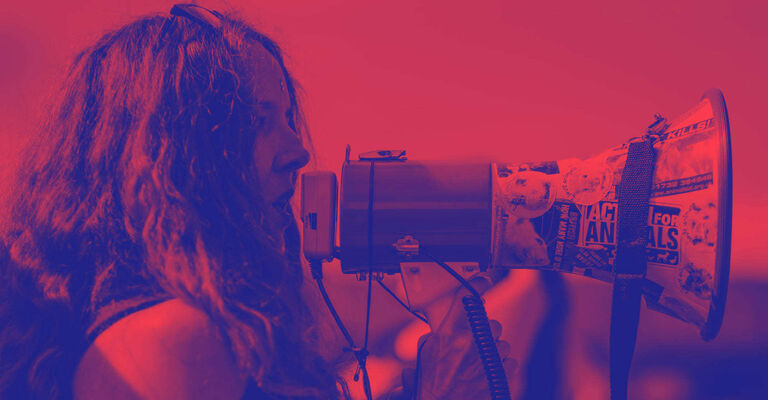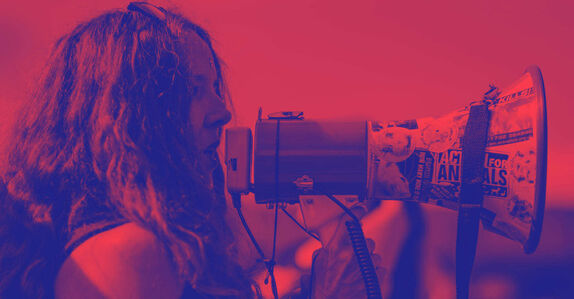 Pissing people off is actually safer than playing it safe
Dick's Sporting Goods was sued and saw staff quit when they made a stand against gun violence. Closer to home, Suitsupply lost thousands of social followers and had bus shelters featuring its campaign with men kissing vandalised across the Netherlands. And everyone's talking about how Nike's stocks plummeted following its much-debated collaboration with Colin Kaepernick.
When brands pick a side on any issue—from gun violence and LGBTQ issues, to community decisions or even passing trends—by definition they're bonding with some audiences and alienating the rest. And it's this exact fear of pissing people off and losing customers that has seen so many brands sit in neutral for decades.
But contrary to what most brands believe, you don't win by avoiding conflict. By trying to please everyone, you end up appealing to no one.
Why? The mandate from consumers is changing. People respect brands that are clear on where they stand, that take a stance on relevant issues knowing full well they're going to catch some flak. It's these brands that are thriving—playing a meaningful and memorable role in people's lives, everyday rituals, language and habits. And some of them are even doing it without any (or much) media spend.
We call these rare cases Participation Brands.
They are the ones that know you can't buy your way into culture no matter how deep your pockets go. They realise that, empowered by tech, their customers are in control. People are interested in brands that genuinely enhance their lifestyles – whether by making it easier to do more of what they love, furthering a cause they believe in or giving them a platform to create – not in the brands that are still trying to sell them more stuff.
In the Iris Participation Brand Index, the world's largest study on Return on Customer Involvement, we studied the science of what it takes to build a brand that resonates. And one of the most significant findings?
That playing it safe is actually much more harmful to your brand than risking pissing people off.
Because brands are like people, and you're not interesting to anyone if you have no opinions.
Pick a side
America is full of examples of brands picking a side. Think Fearless Girl literally standing up to the Wall Street bull and lack of female representation on corporate boards, to Brewdog's Bar on the Edge straddling the US-Mexico border in protest of the wall.
But what we found by taking the PBI study to the Netherlands, was that here we have an even more robust climate for brands to take a stand and see positive returns. Not only does apathy actually cost you here, but making a few people angry has no lasting impact.
The Dutch consumer is culturally very direct –they expect you to be clear what you're on about, and you had best not waste their time with meaningless small talk – if you don't have a point, it's actually quite rude. And they expect the same from marketing.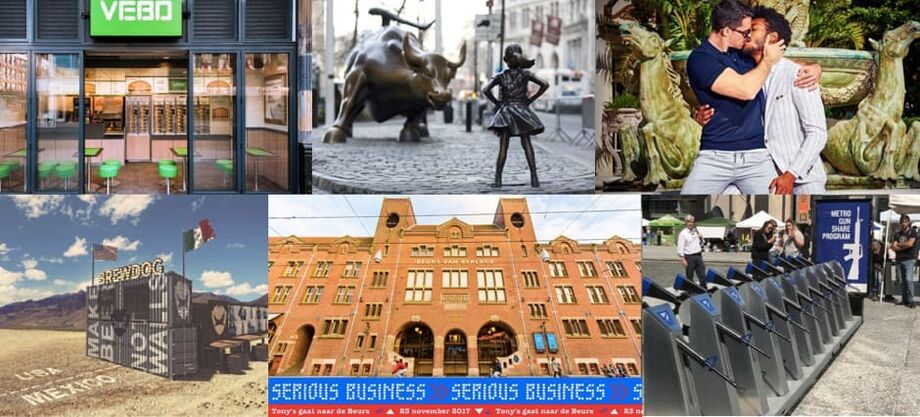 Be bold–anger is ephemeral
In the Netherlands, making people angry has no significant impact on a brand's funnel metrics, from ability to engage and involve people to their ability to drive a price premium. Anger has a 0% correlation with consumers' willingness to pay more for a brand, and a 0% correlation with overall PBI scores. From Tony Chocolonely's fake IPO to Suitsupply's out of home campaign, there are brands who leverage the shock factor regularly and see no negative business impact.
Jonah Berger was right. High arousal emotions–even negative ones like shock, awe, disgust – are what get people talking about your brand. And talking matters–the last thing you want is indifference. But don't shock people for the sake of it. Consumers are smart enough to see through it, so it had better align with your brand's purpose and values, or help solve a real problem in the lives of your customers.
Know that apathy will cost you
Consistently having no stance erodes Dutch customers' willingness to pay a premium price. Apathy and willingness to pay are negatively correlated (whilst anger is not)—which basically means that if people are indifferent to you, they are increasingly less likely to pay more for your brand.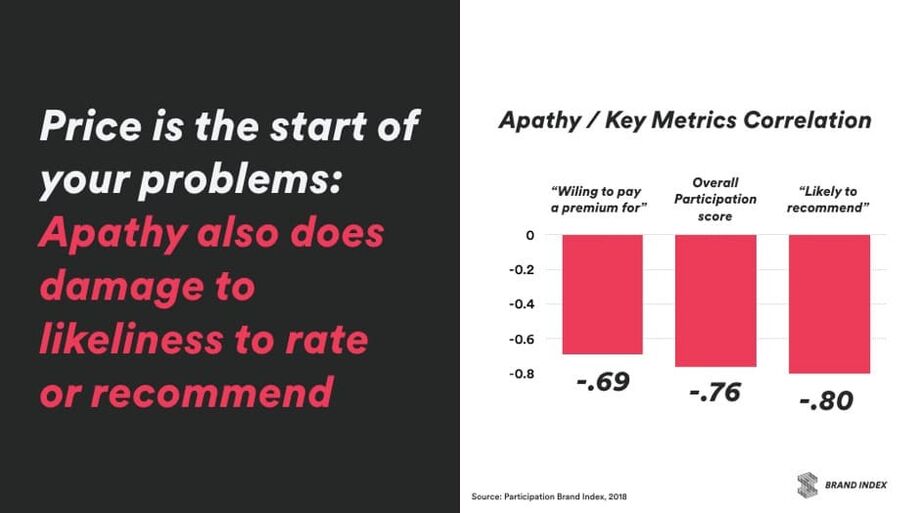 What brands need to understand is three things:
When you take a stance on an issue, by definition you are going to alienate some consumers. But you are also going to strengthen your relevance to others. And here's the thing - the impact of the haters is pretty ephemeral, while the brand love stays.
It should go without saying, but what you choose to do needs to genuinely align with your brands purpose and reason for existing. People don't buy what you do, they buy why you do it – so make sure your actions directly reflect your reason for existing in the first place.
It's not just that raising eyebrows won't cost you; it's that apathy will cost you.
Nike's recent endorsement of Colin Kaepernick is a perfect example of this holding true: In a well-calculated marketing move showing how well they understand their target audience, Nike didn't just go near one of the biggest political lightning rods of our time, they firmly took a side on the National Anthem debate and reinforced the point: stand for something – anything- just take a stand. The president was pissed off. Shareholders were pissed off. Shoes with the swoosh were literally burnt at the stake. But Nike took a stand, and it's seen merchandise sales go up 61% since the ad aired.
Between consumers actively blocking you, Amazon crushing your prices, and rising expectations to go beyond just selling good products and services to fixing the world… brands are facing their toughest environment yet. But don't be afraid – in fact, go ahead and piss some people off. Haters will hate, but the short-term cost pales next to the long-term cost of not expressing what your brand believes in.