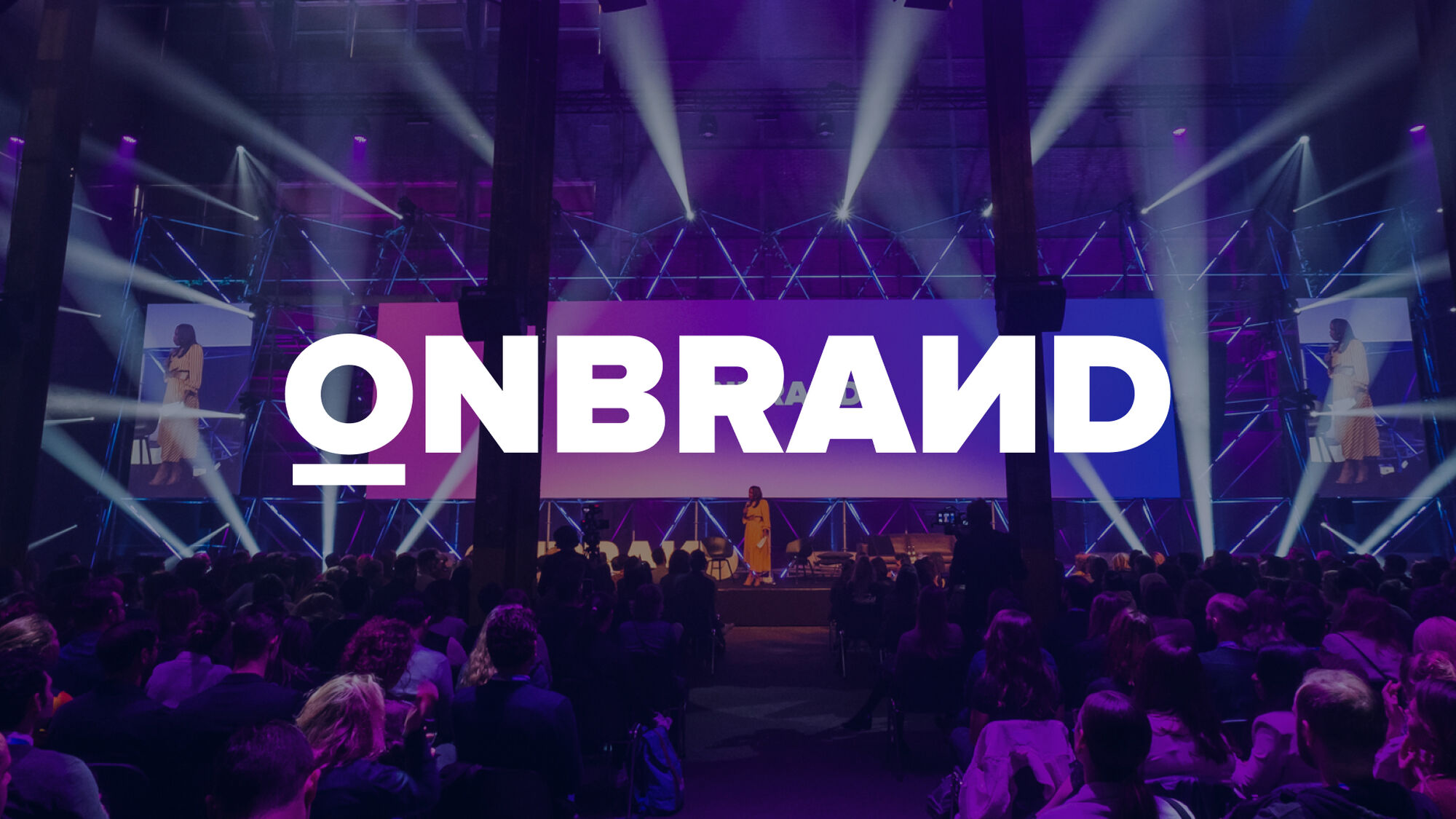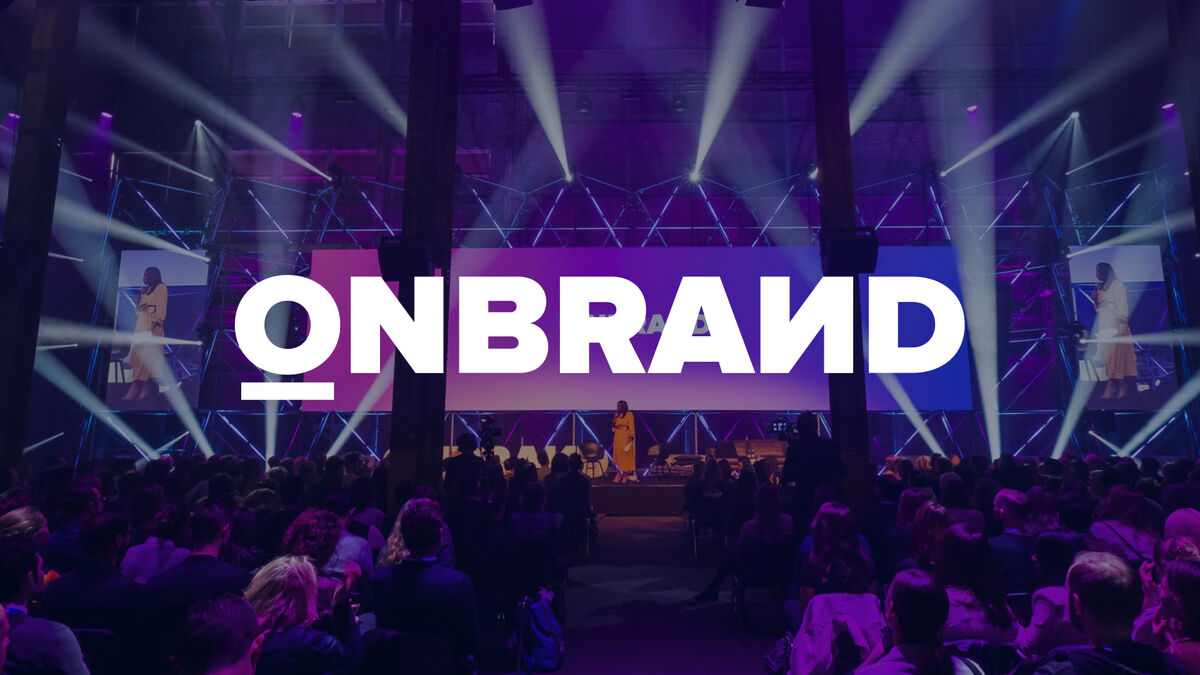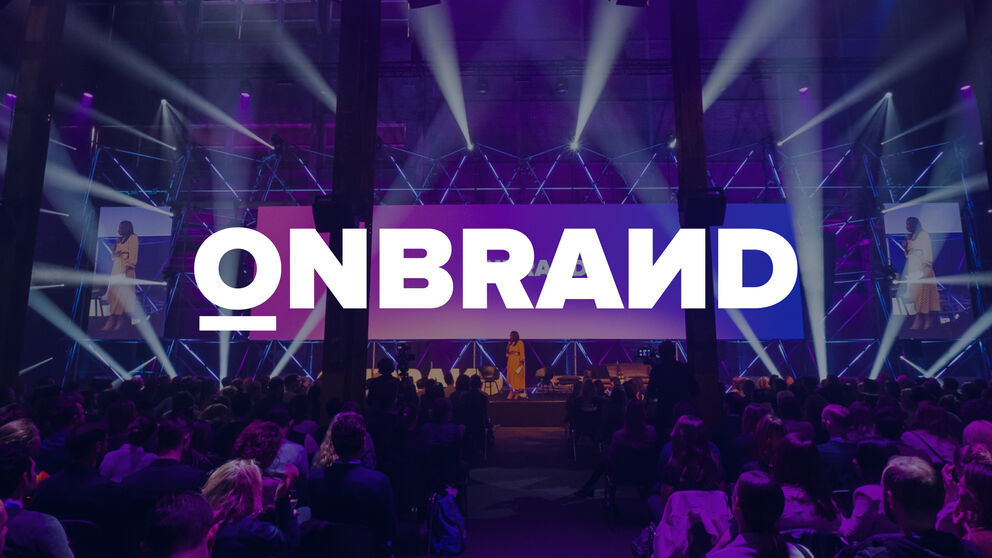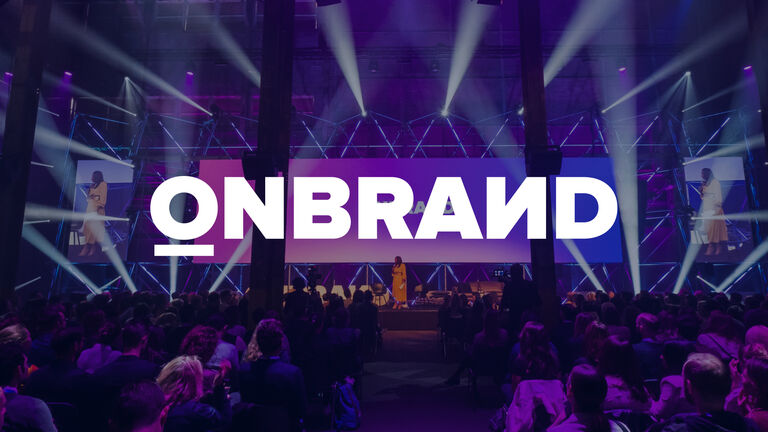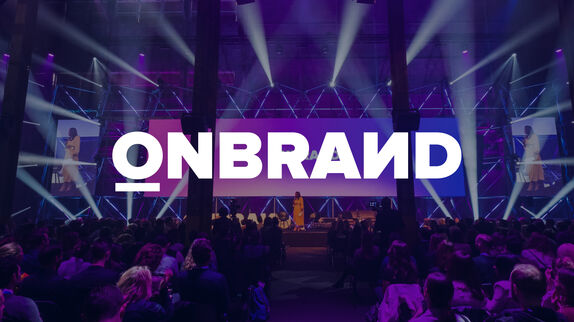 OnBrand '23: Content Tracks
OnBrand Amsterdam is back! Join us at our first in-person conference since 2019. Expect insightful keynotes, strategic deep dives, and actionable advice from our expert speaker lineup.
Our tracks are carefully curated from the most relevant trends and talking-points within marketing and creativity today—so you can tackle tomorrow with the latest expert insights.
Building a winning creative content experience and its role in driving business growth
The digital world has become the only space for many businesses to operate—changing the ways brands create, manage, and distribute content. With an ever-increasing volume of channels and end-user touchpoints, there is a growing demand to deliver more content, more consistently, to more channels—with greater agility.
Creating a winning content experience is becoming a strategic advantage for organizations looking to thrive in the digital economy—especially with creative content being the driving force behind consumer engagement and an exceptional digital experience. Put simply, content experience is the practice of delivering the right content, to the right place at the right time.
This track will explore how brands can build a winning content experience, from streamlining the internal content collaboration process, to quickly delivering consistent, on-brand, omnichannel experiences.
Keynote topics:
How can brands produce meaningful creative work in the digital space at scale?
How can brands increase relevancy and personalization across multiple platforms with shorter timeframes?
Should brands move away from the "big idea" approach to marketing to a more iterative digital approach?
How should content creation evolve to better fit the algorithmically driven marketing execution engine?
How can brands deliver the right content at the right time to create content experiences that deliver business results?
Brand marketing in 2023 and beyond
Whether it's fighting social and economic injustice, reducing carbon emissions, or implementing more sustainable business practices, brands are redefining their POV, the reason why they exist, and how they can make an impact beyond profit.
Meanwhile, brand marketers are grappling with changes in the creative talent landscape and the switch to hybrid working, with employees questioning where, why, and how they work. The proliferation of user-generated content, influencers, and in-store experts has wrought a brave new world for the creative directors and brand managers tasked with building a consistent identity.
The economic downturn also brings a number of challenges for marketers, including constrained resources, tight marketing budgets, and reduced consumer spending—making it even more difficult for brands to reach and convince consumers to opt for their products or services.
The direct-to-consumer boom seems to be well and truly over, with digitally native brands feeling the pinch of rising customer acquisition costs, worsening ad measurement, and supply chain issues. Low-cost yet effective brand building is the potential solution, with a number of DTC brands creating in-house media teams to own distribution channels and create content to get closer to customers than ever before.

Keynote topics:
Who really owns user-generated content? How can brands manage usage rights while generating high-quality UGC content?
How can brands navigate the new creative talent landscape, including agencies, in-sourcing, influencers, and freelancers
Will headwinds in the economy continue to create an imbalance between brand resources and consumer expectations?
Will brands that empathize during the economic downturn and cost of living crisis thrive? Will we see a shift from quality to affordability in brand messaging?
In times of societal disruption, how can brands use their influence in society and translate their core values into positive action?
Are in-house media teams and social media influencers the next iteration of the creative (production) agency?