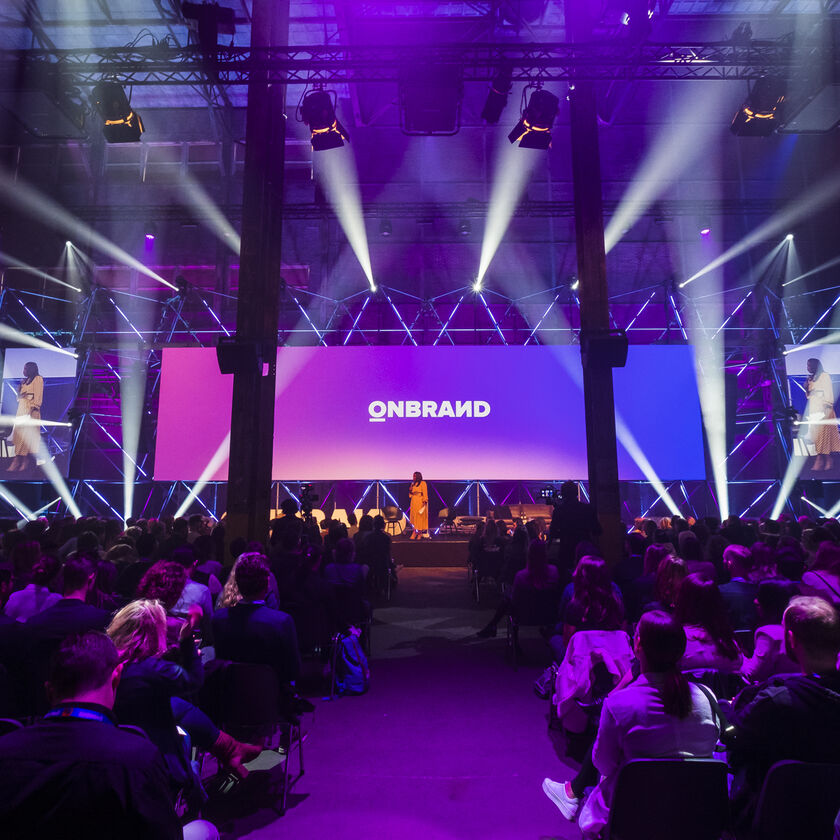 Thursday 9 March 2023
Our flagship conference in Amsterdam is back in March 2023
Thursday 9 March 2023
OnBrand '23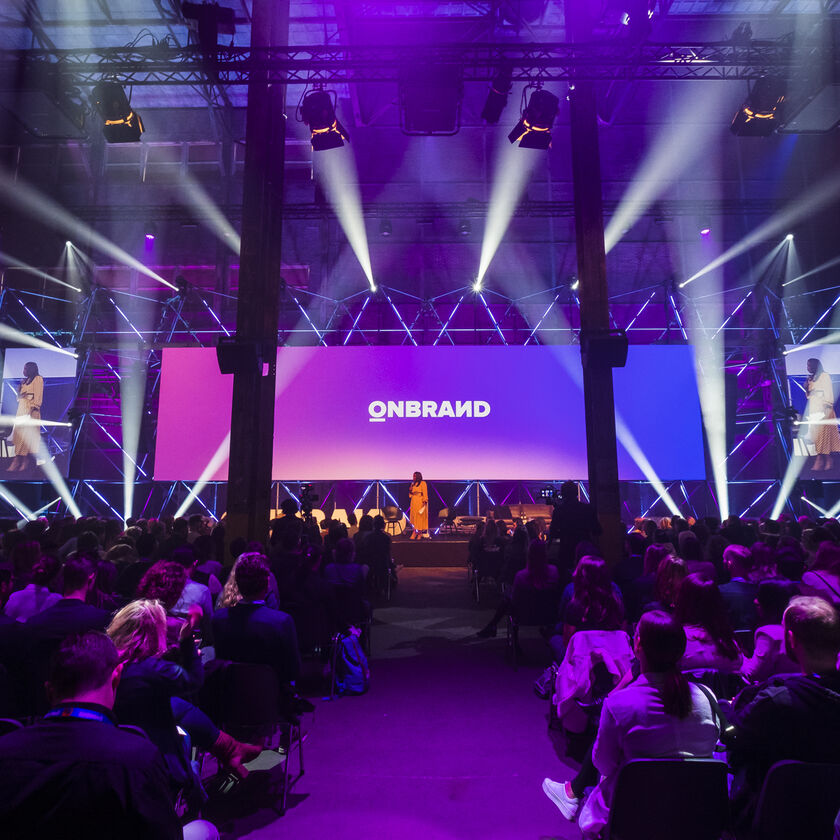 Our flagship conference in Amsterdam is back in March 2023
Thursday 9 March 2023
OnBrand '23 speaker line-up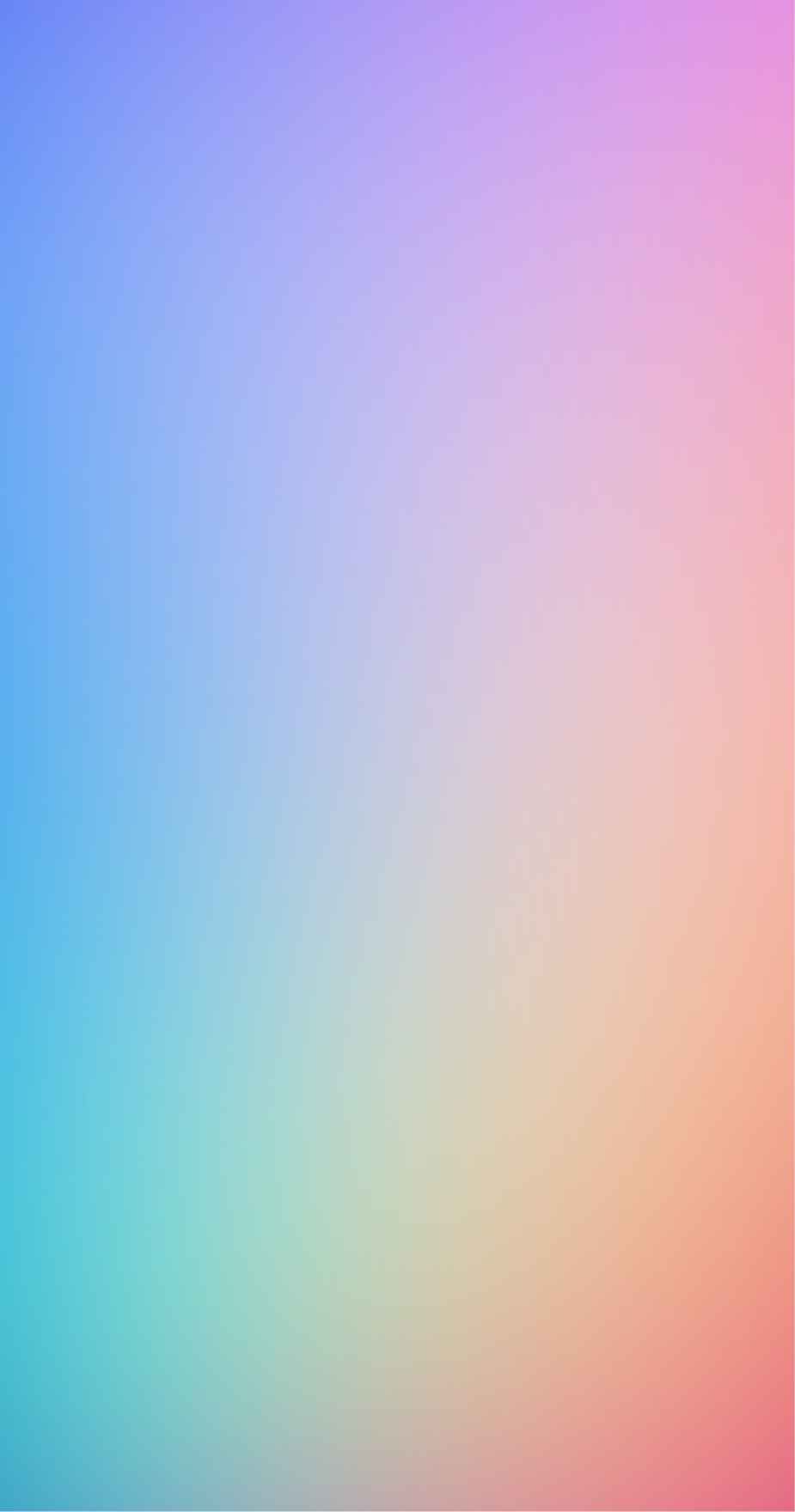 Tumblr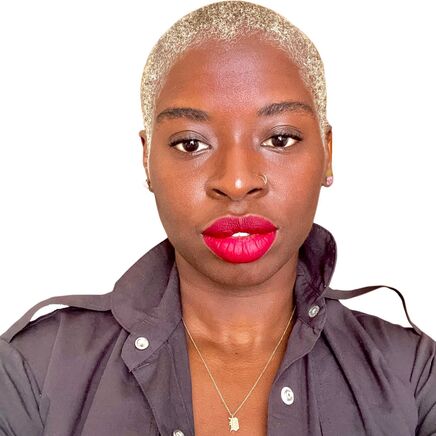 Chinelo Nwosu
Head of Social Impact
Read more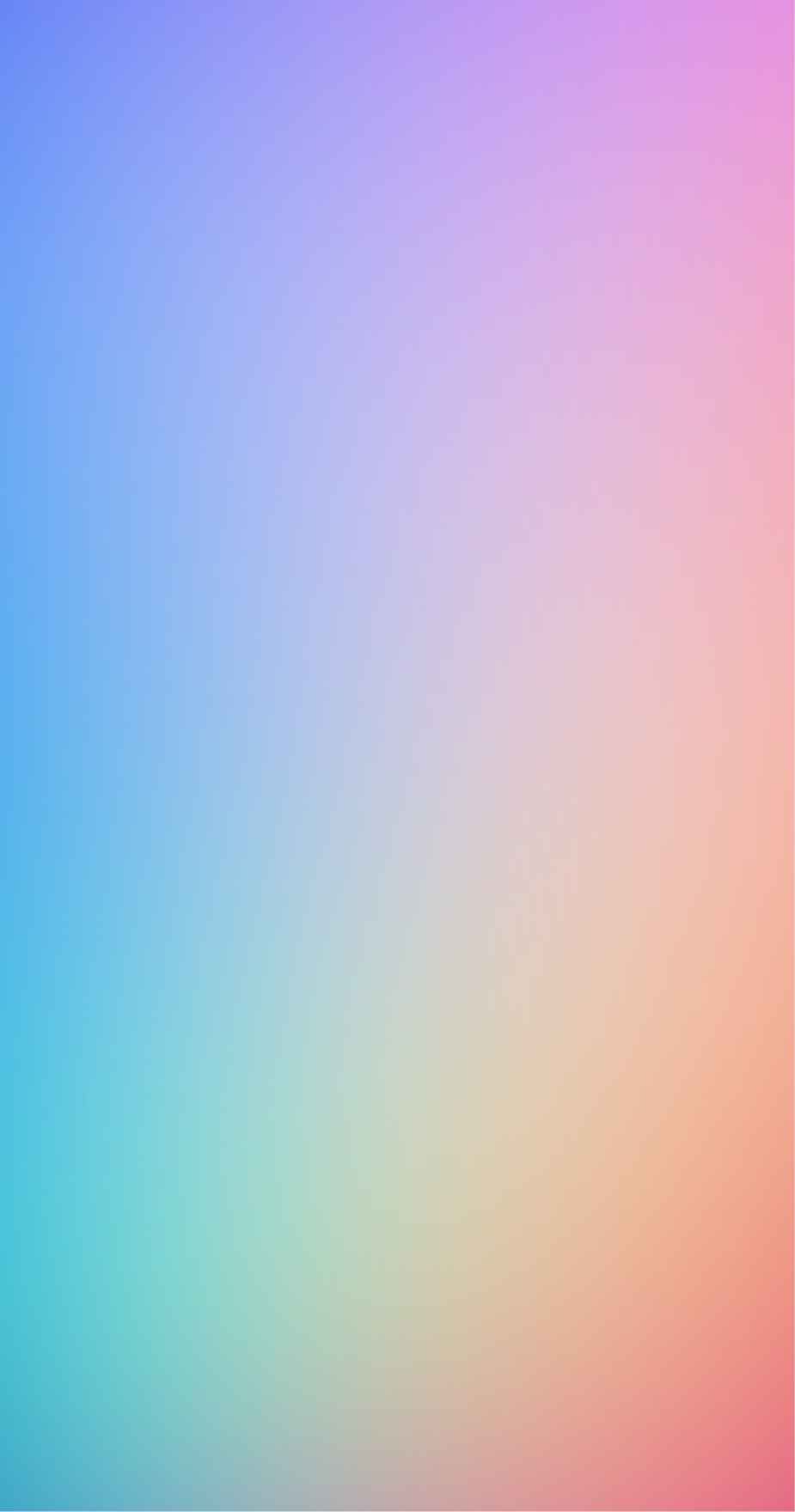 SYLVAIN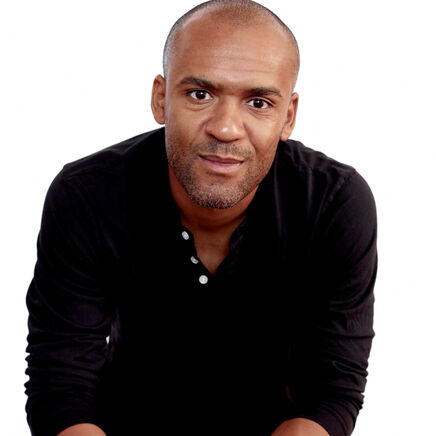 Alain Sylvain
Founder & CEO
Read more
Chinelo Nwosu

Head of Social Impact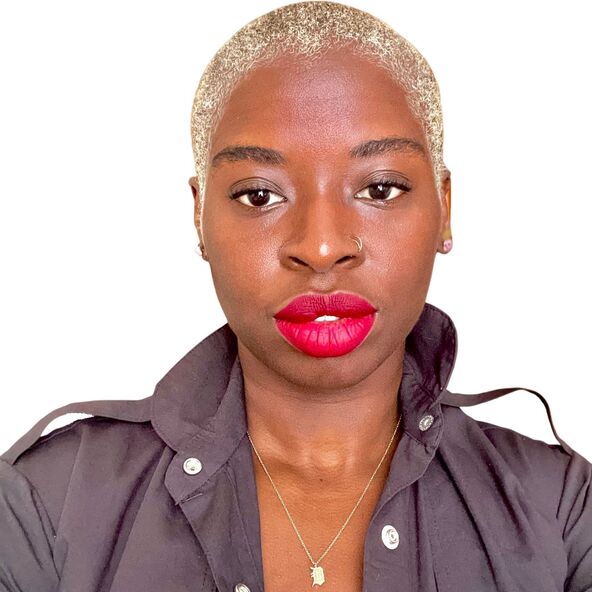 Chinelo Nwosu is a native Detroiter and World Citizen. Beginning her career as an English Teacher with the Peace Corps, Chinelo has stood firm in her role as a conduit of good. From her work in rural villages in Rwanda and Zambia to her work with Teach For America, The British Council, (RED), and Tumblr, she has kept advocating for under-served and marginalized populations as her guiding light.
Over the past decade Chinelo has led in the integration of ethics, equity, and social justice into the fabric and framework of organizations through brand campaigns and storytelling. Chinelo combines non-profit work with her passion for people and creativity, working across industries to provide resources to marginalized groups and bring awareness to different causes. With various initiatives, partnerships and activations, Chinelo aides in creating spaces that promote authenticity and openness, from genuine conversation and discourse around things like fandom to mobilizing and supporting individuals and causes. Through her work, Chinelo empowers others to do more, be seen and go beyond their comfort zones.
Bringing over ten years of fundraising, program management, public-private partnerships, and systems development experience to the Social Impact field, Chinelo is an innovator at heart with an aptitude for solving problems and building relationships. She committed to building bridges between organizations and communities to drive impact.
Chinelo holds a Masters in International Affairs from The New School, and a B.A. in both Africana Studies and Anthropology.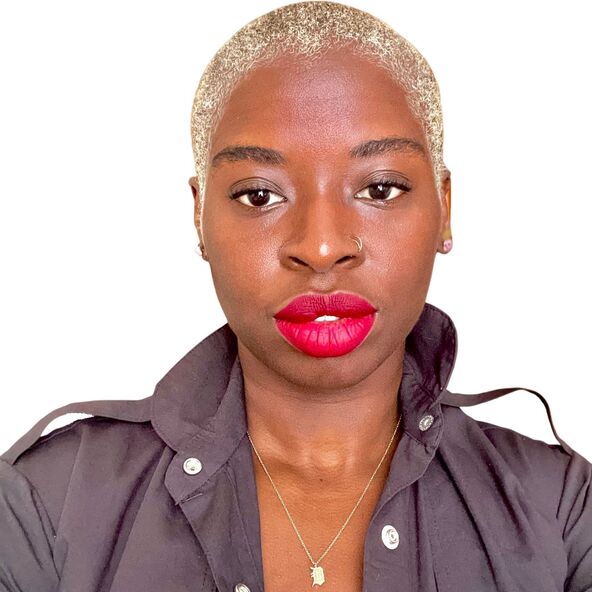 Alain Sylvain
Sylvain Labs
Founder & CEO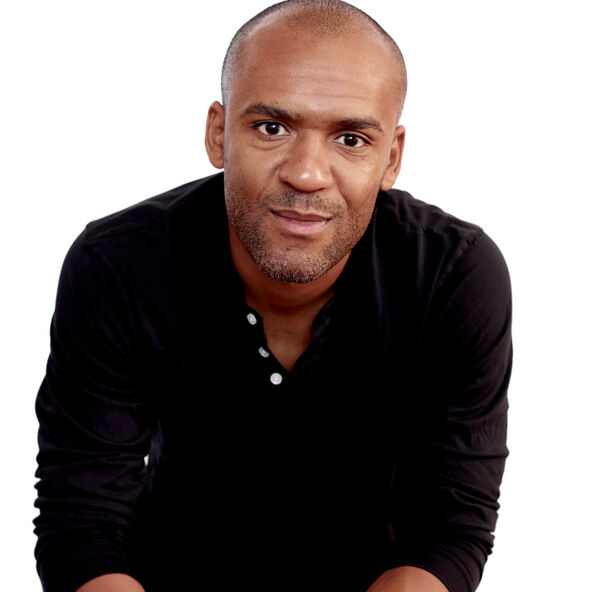 Alain is the Founder and CEO of SYLVAIN, a strategy and design consultancy that provokes progress for companies, people and society at large. Clients include Google, American Express, Spotify, Airbnb, Blackrock, Amazon, Diageo, GM, the NBA, UBER and others. Founded in 2010, the company is headquartered in NYC, with offices in Amsterdam and Richmond, VA, and is a Certified B-Corporation.

Alain is a partner and investor in several ventures, including Master + Dynamic, a design-driven, premium audio brand, So Choice Softworks, a mobile gaming company, Lilo, an açai bowl company, and PetMio, a smart pet food startup. He is on the board of Plus Pool, an ambitious project to build the world's first floating, filtering swimming pool in NYC harbor, a Founding Member of Kindred, and a member of the New York City Mayor's Creative Council. Alain is also an active contributor to various non-profit initiatives around the world including the Lower East Side Girls Club, The Bowery Mission and Anseye Pou Haiti.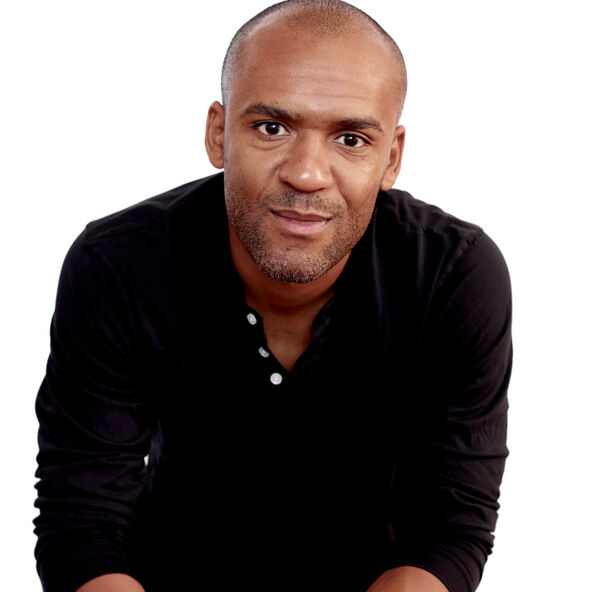 Related Video Content
The myth of originality
The Exploitation Of Purpose
The language of pop music
What brands can learn from Beyonce
Thursday 9 March 2023
Check out the lineup from previous events to get a feel of what you can expect from OnBrand in 2023.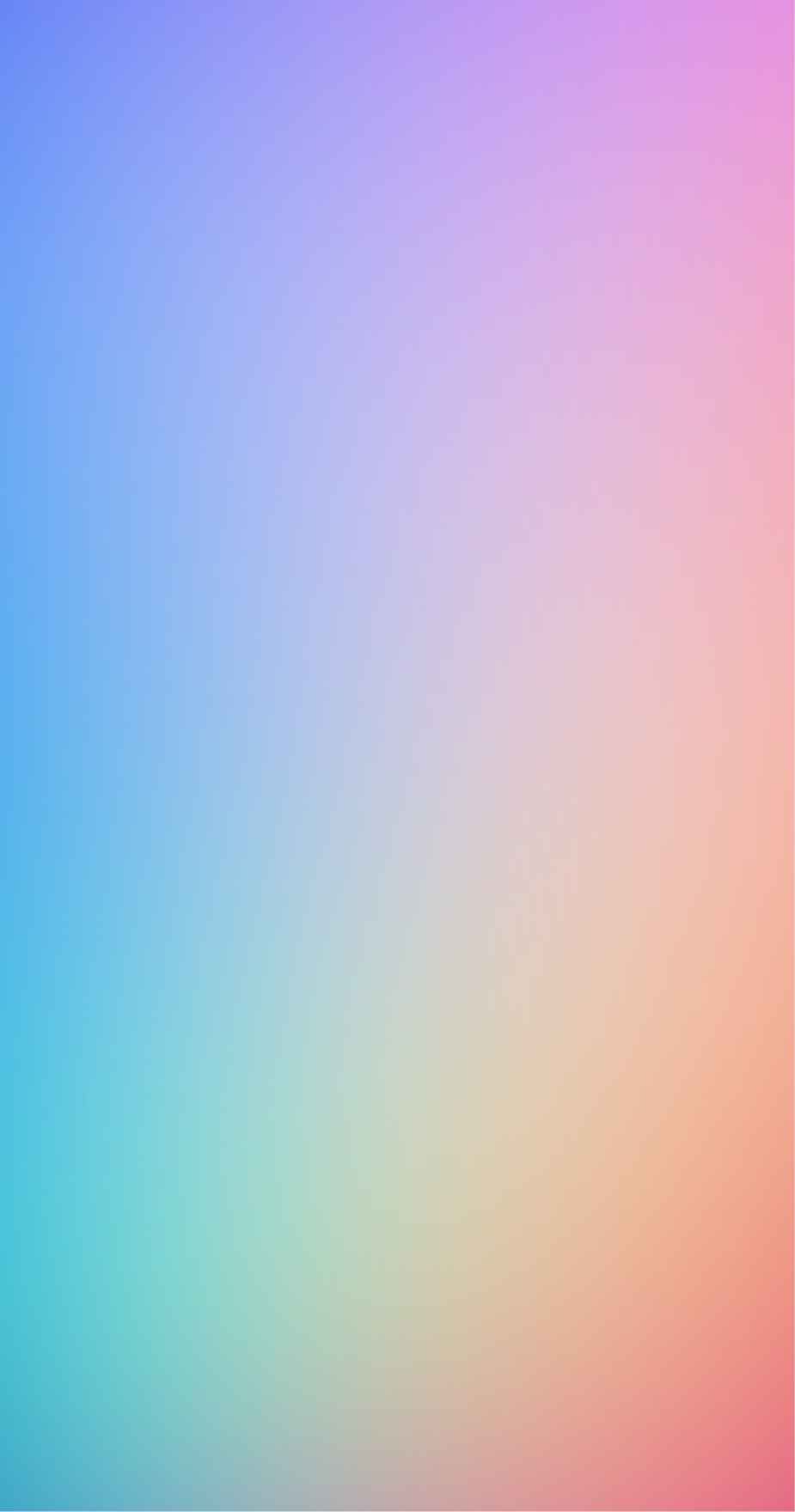 Meta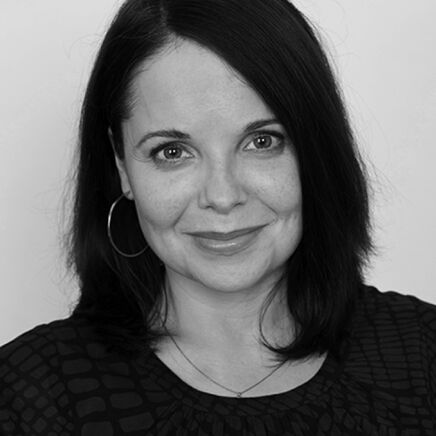 Ashley Vinson
Creative Agency Partner
Read more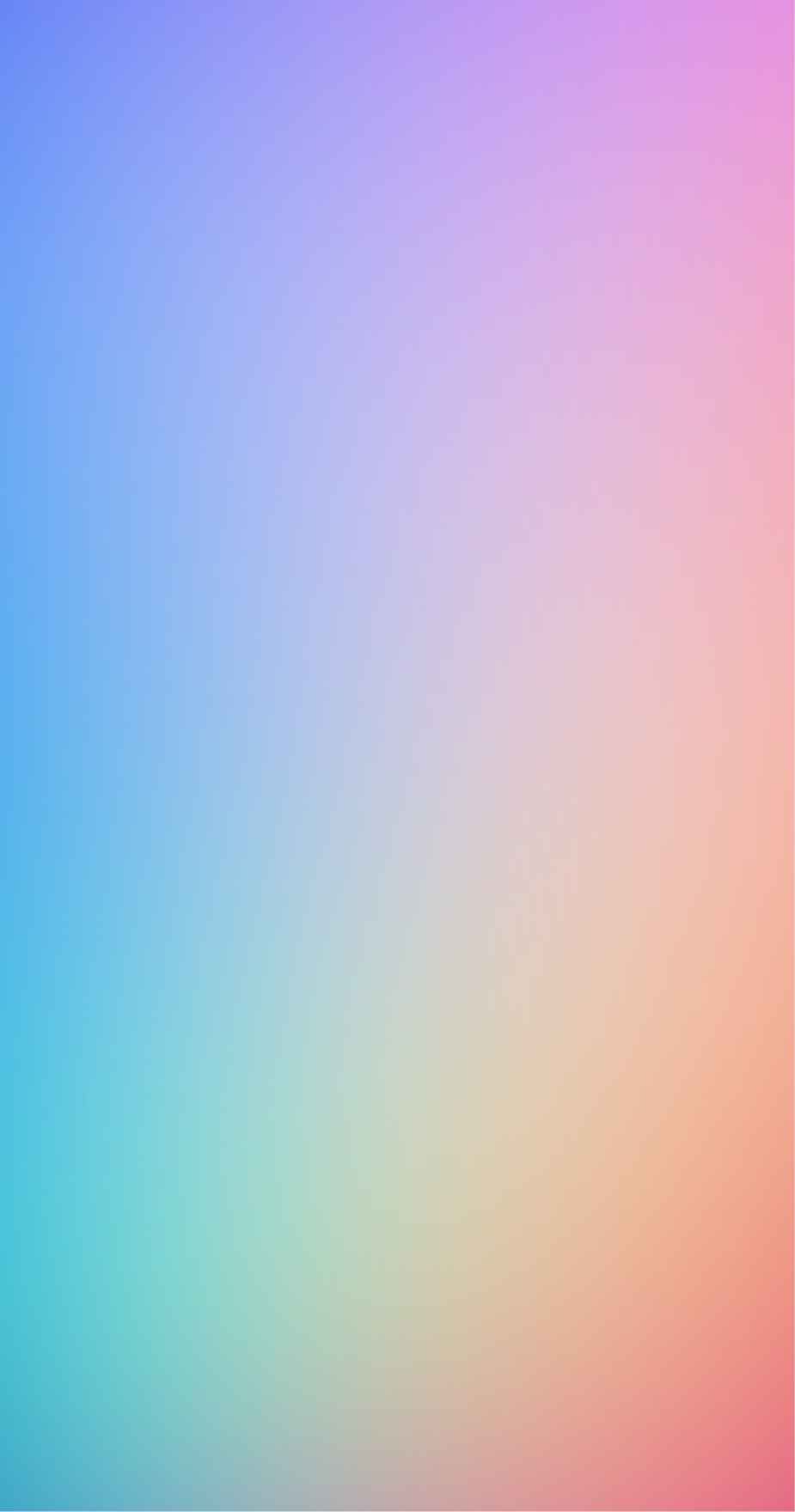 Oatly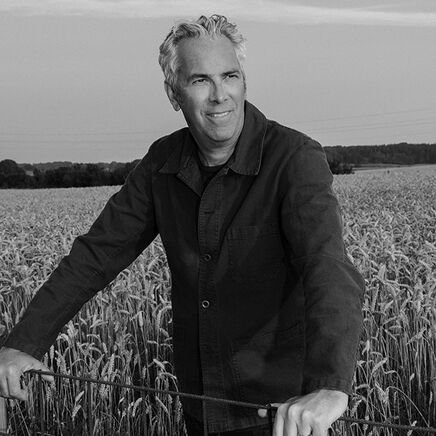 John Schoolcraft
Chief Creative Officer
Read more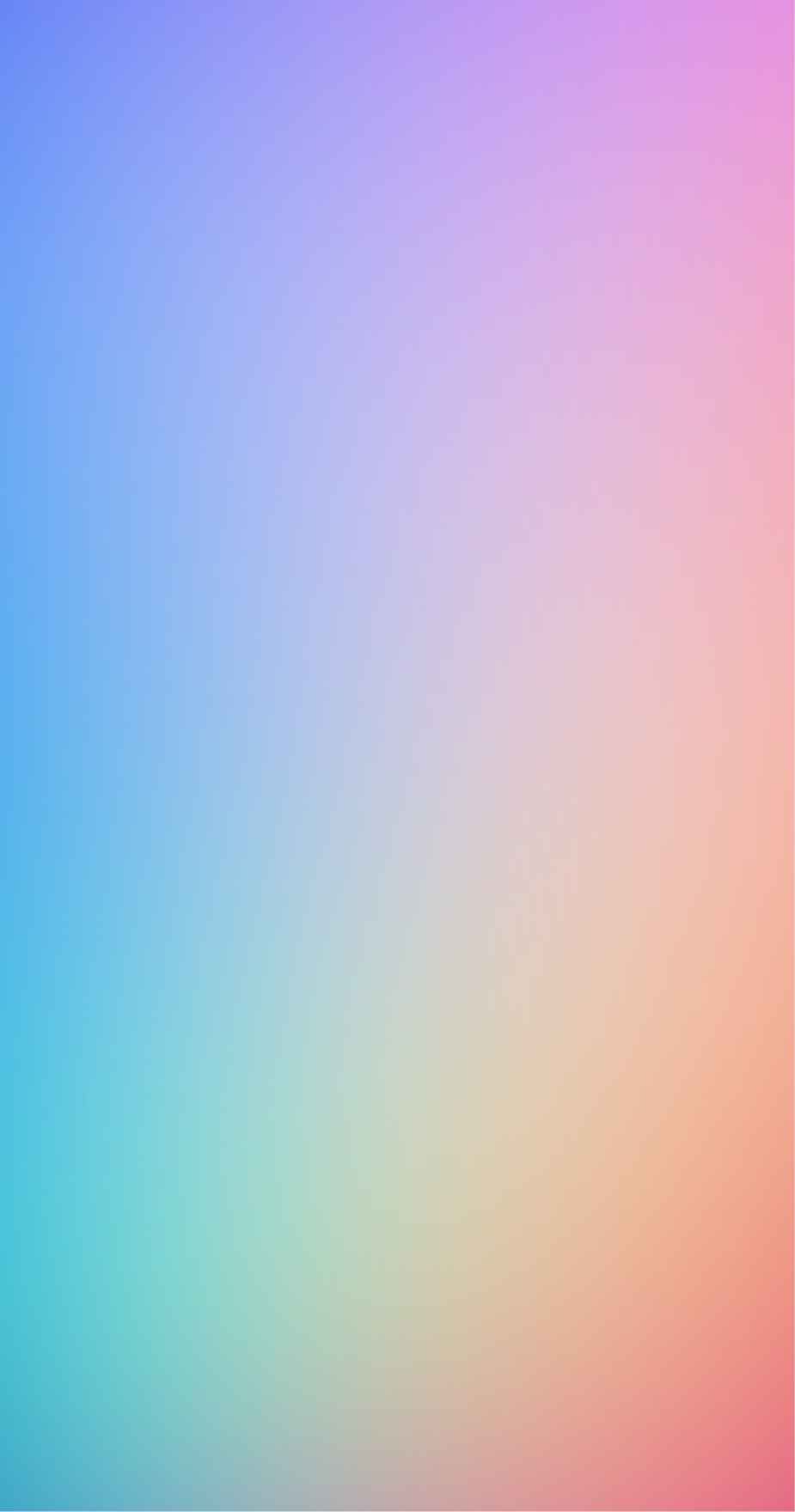 Wieden+Kennedy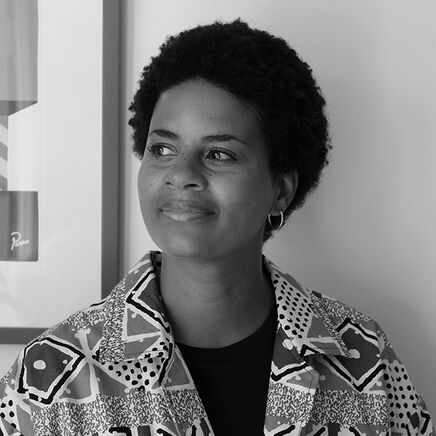 Kathryn Addo
Group Account Director
Read more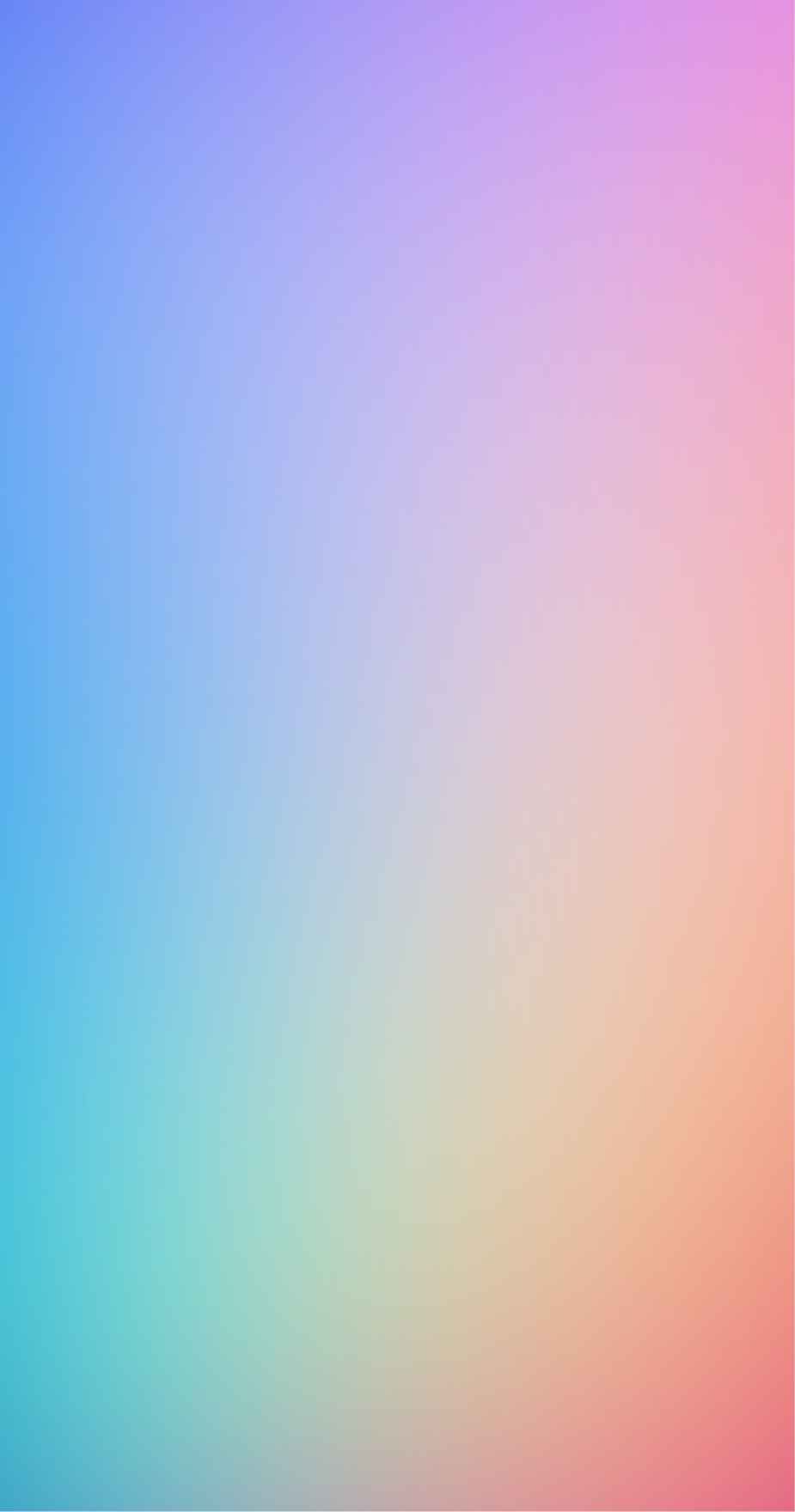 WGSN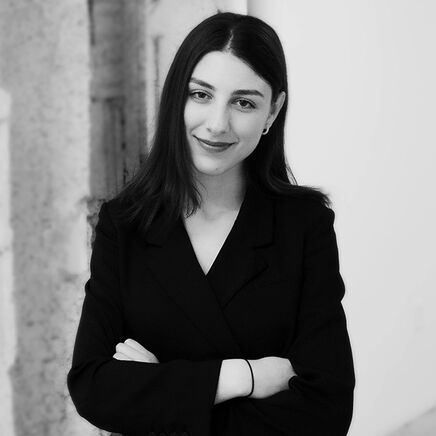 Cassandra Napoli
Strategist, Digital Media & Marketing
Read more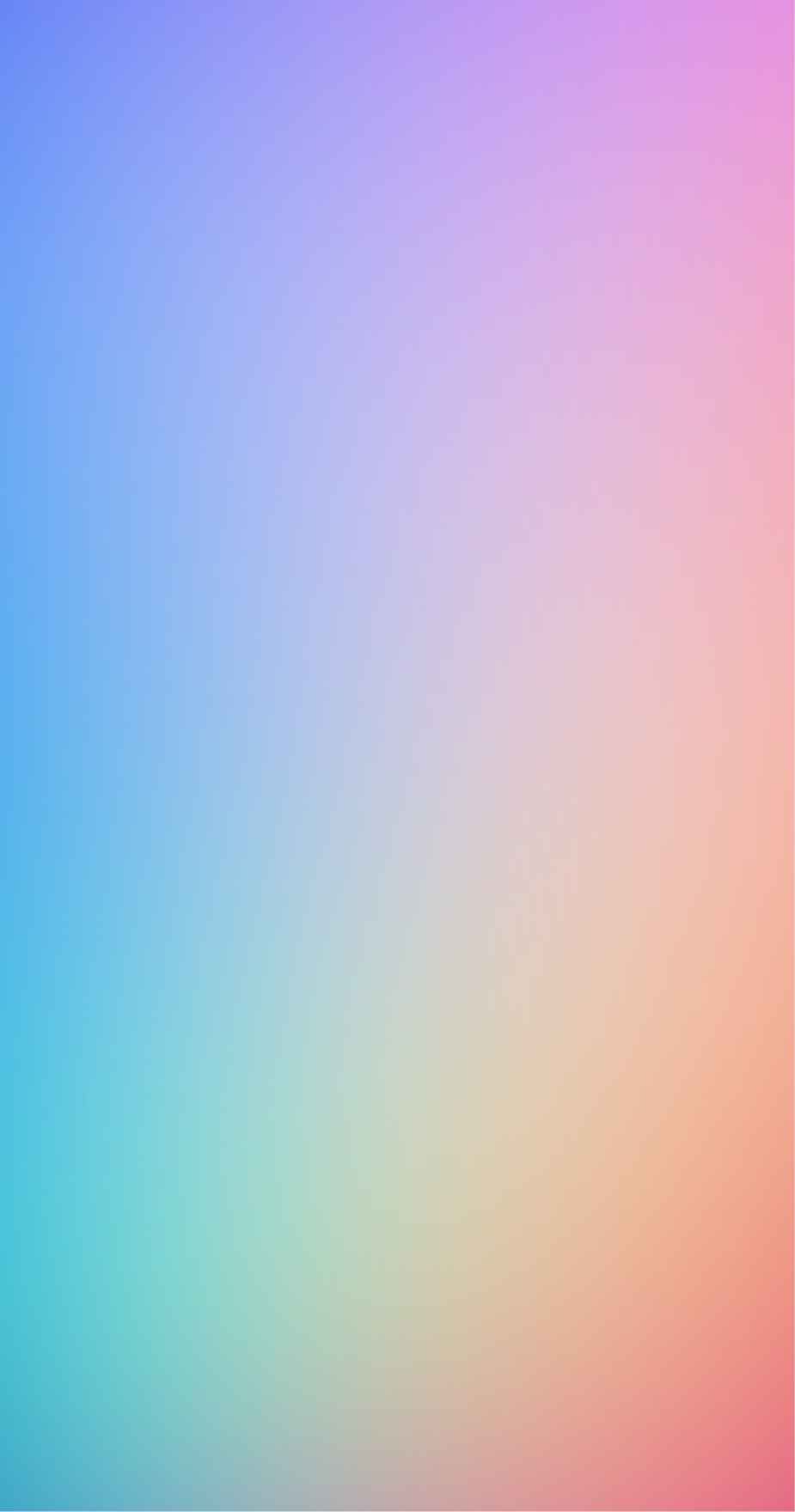 Spotify
Zach Pentel
Former Global Director, Brand Strategy

Read more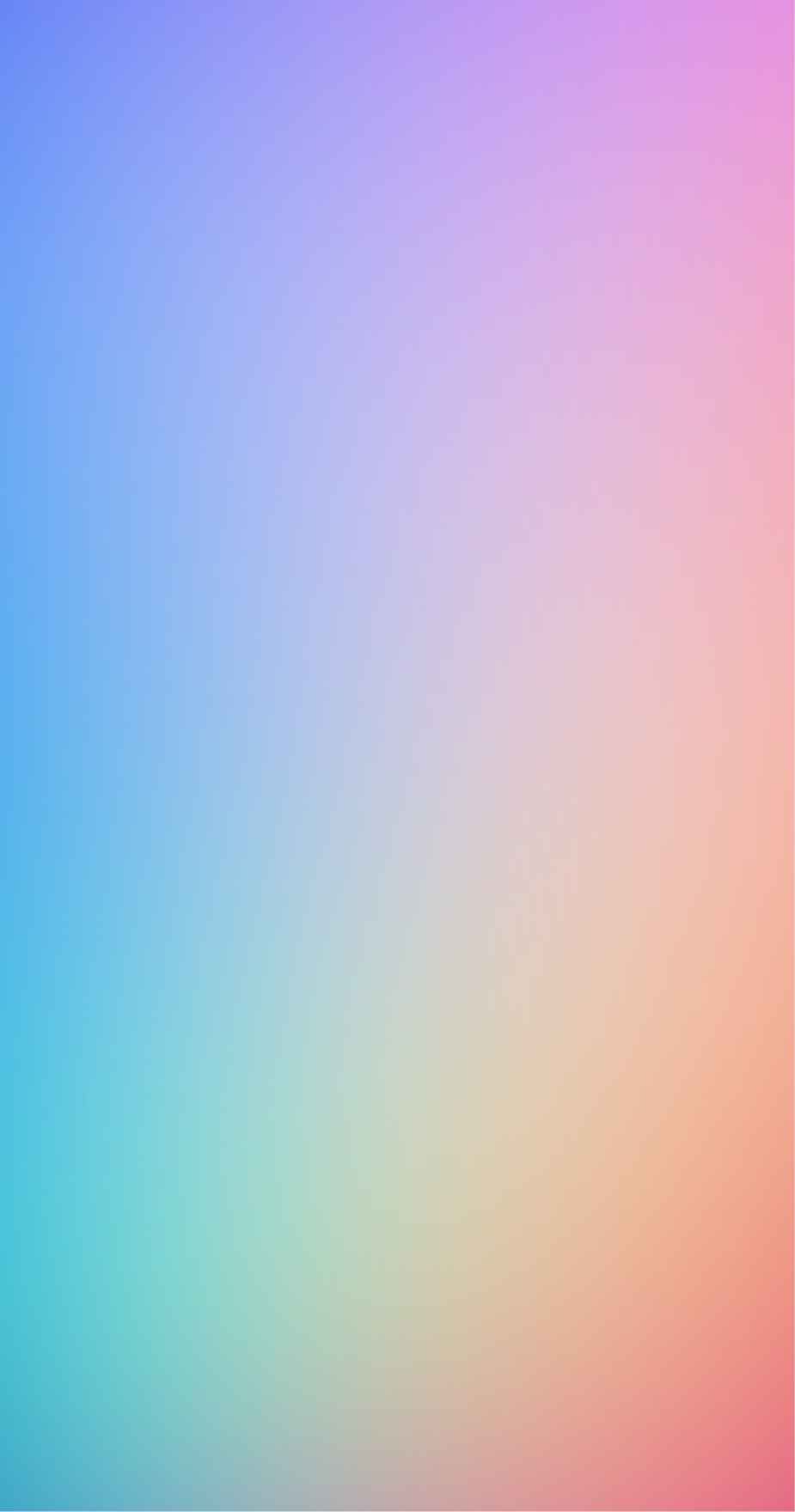 NASA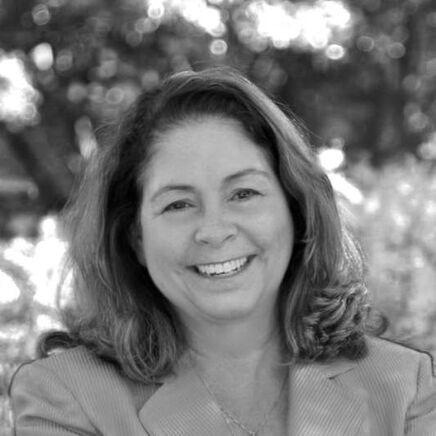 Veronica McGregor
News and Social Media Manager
Read more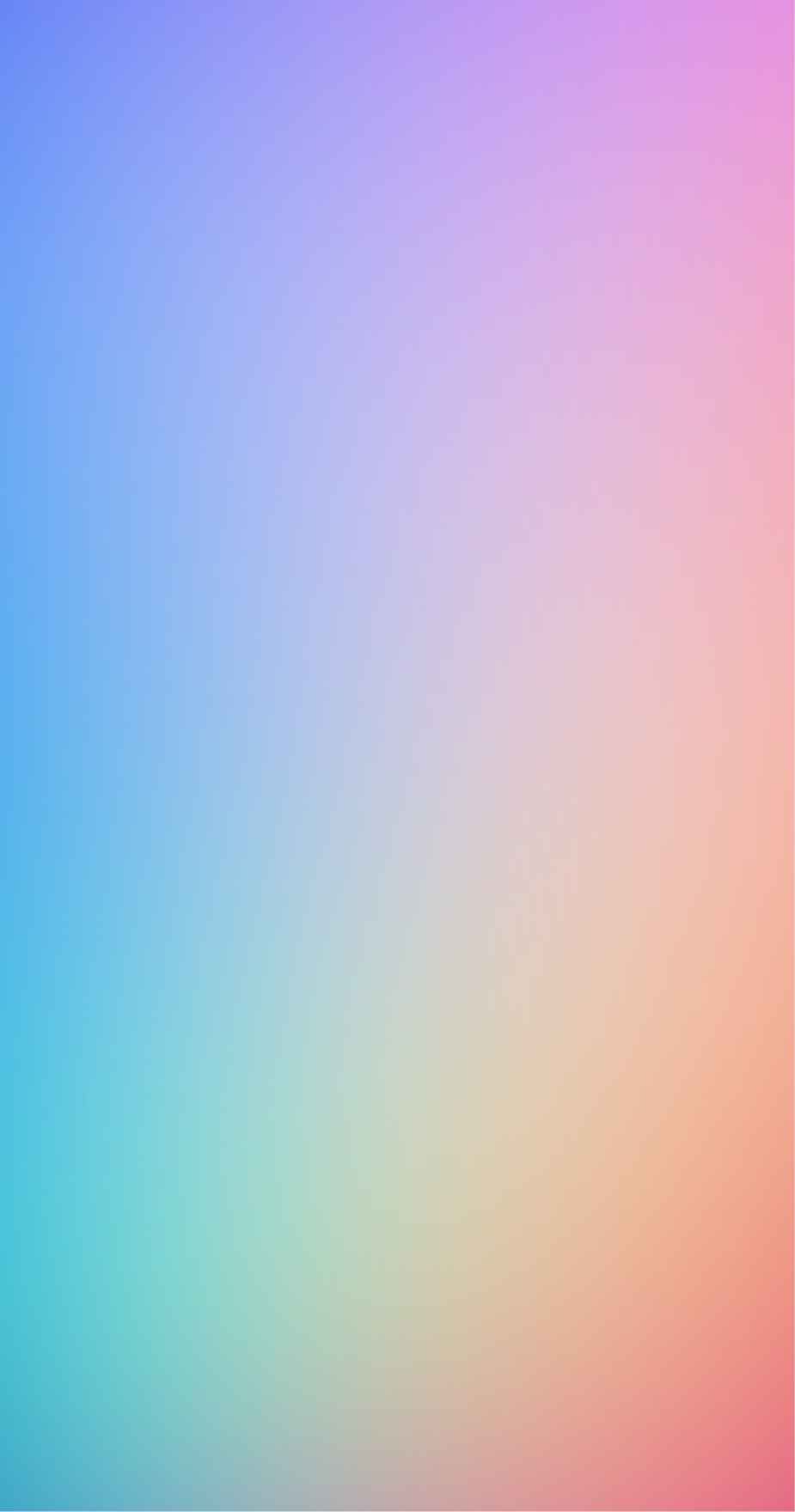 Ben & Jerry's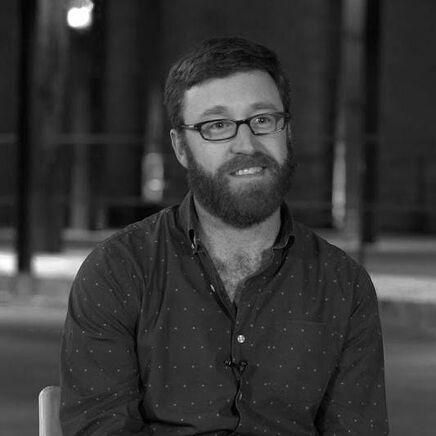 Jay Curley
Global Head of Integrated Marketing
Read more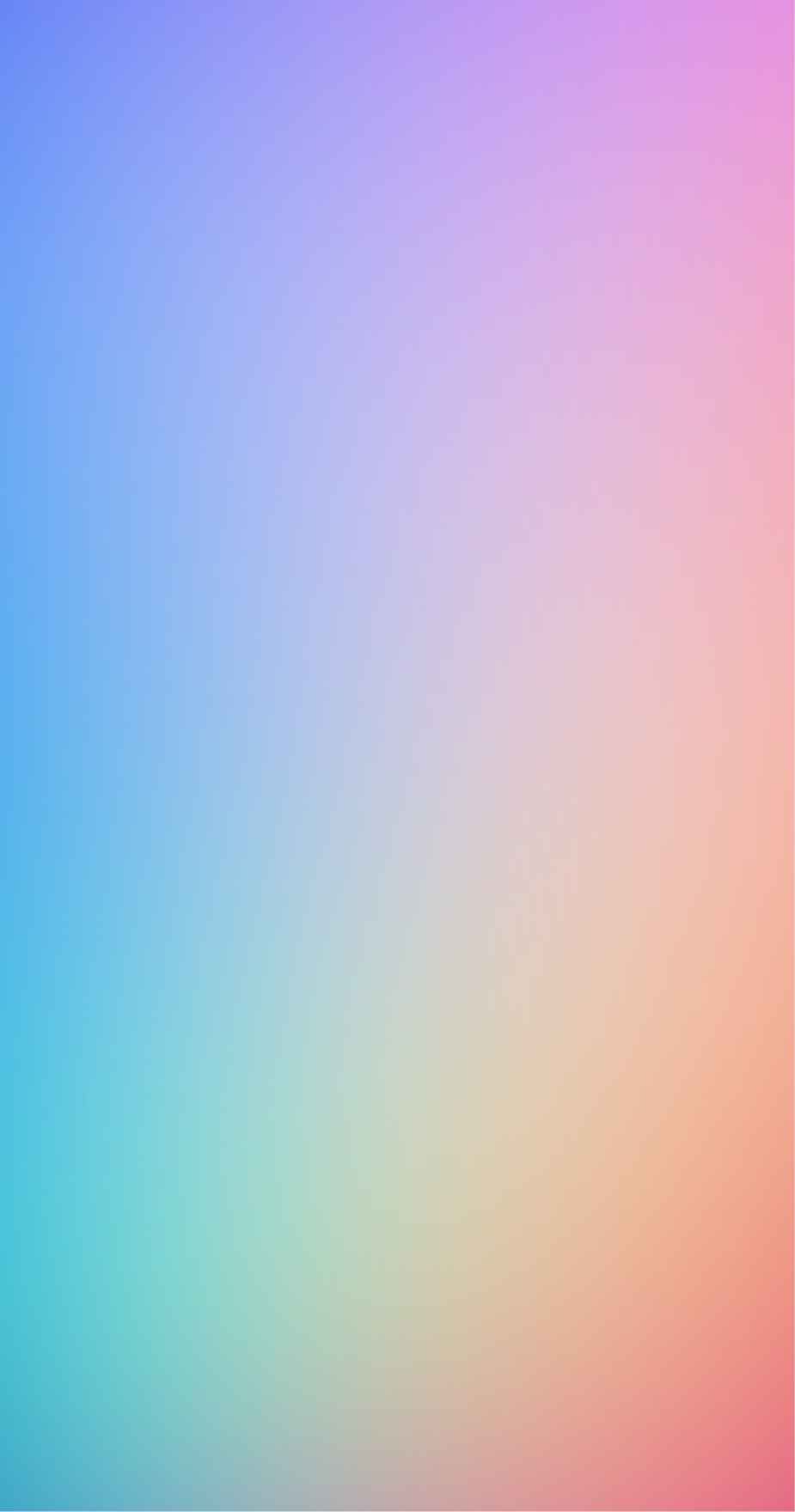 Google Creative Lab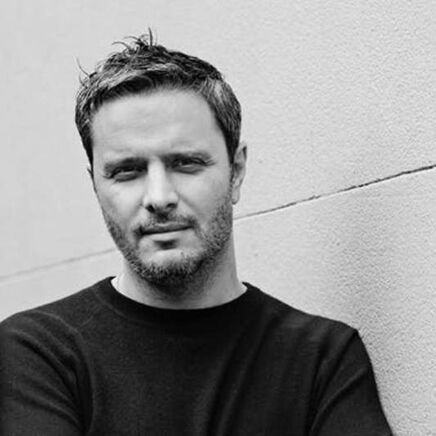 Steve Vranakis
Executive Creative Director

Read more
Ashley Vinson
Facebook
Creative Agency Partner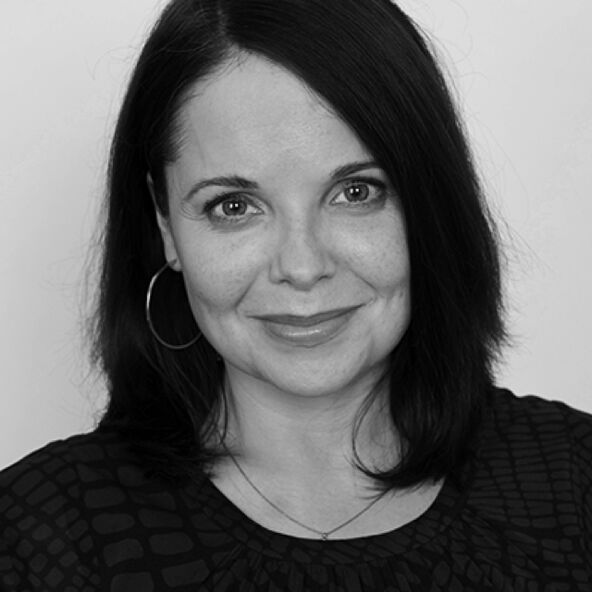 Ashley Vinson is passionate about the craft of advertising, as well as its intended purpose to drive results for brands. She has spent the majority of her 20+ year marketing career focusing on digital marketing but she is also well-versed in the world of non-digital. From TV to print to radio (and even flyers ;)), she has worked in a variety of mediums for a wide range of large and small clients.

Ashley's job experience ranges from small boutique creative agencies to large agencies such as BBDO, DDB, and TribalDDB. She shifted from agency-side to platform-side first to Twitter and now Facebook. In her current role as Creative Agency Partner, she helps educate agencies and clients about creative (and effective!) advertising on Meta's platforms.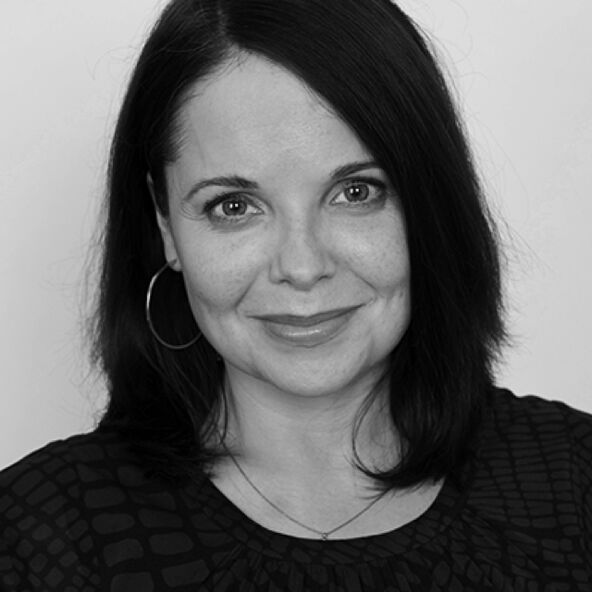 Related Video Content
Future-Proof: Ensuring brand success on Facebook
Good brands, bad briefs
Four steps to social
When good ideas go bad
John Schoolcraft
Oatly
Chief Creative Officer
In 2012, together with CEO Toni Petersson, John began to turn a 30-year-old maker of oat drinks, Oatly, into a global movement focused on the development of a more sustainable, plant-based lifestyle. By eliminating the marketing department and replacing it with the Oatly Department of Mind Control, his team of creatives has created a voice that often questions the role of companies and brands and has become instantly recognisable for its consistently inconsistent approach to encouraging people to take small steps in order to upgrade their lives and the sustainability of the planet.

Related Video Content
Oatly: Nine years without a marketing department
Kathryn Addo
Wieden+Kennedy
Group Account Director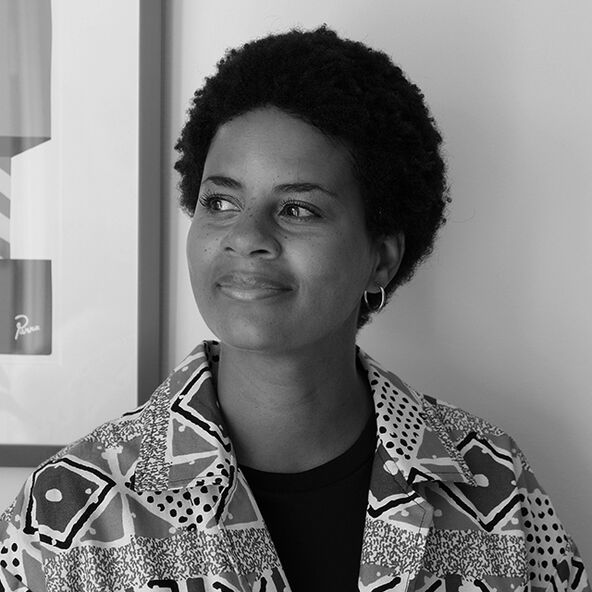 Originally from the UK, Kathryn Addo is a Group Account Director at Wieden+Kennedy Amsterdam, where she has led global business for brands such as Facebook, Instagram and Nike over her 9 years at the agency.

Prior to Amsterdam, she worked at W+K London and other top London agencies, but it's life in the Netherlands that has romanced her the most - offering a unique opportunity to reach a variety of global audiences from the unlikely base of a cosy Amsterdam canal house. It's here where she has married her passion for creativity, global cultures and her multicultural perspective to deliver a number of award winning campaigns.

As well as managing large teams within the agency, she also manages two little people at home - her most demanding clients of all.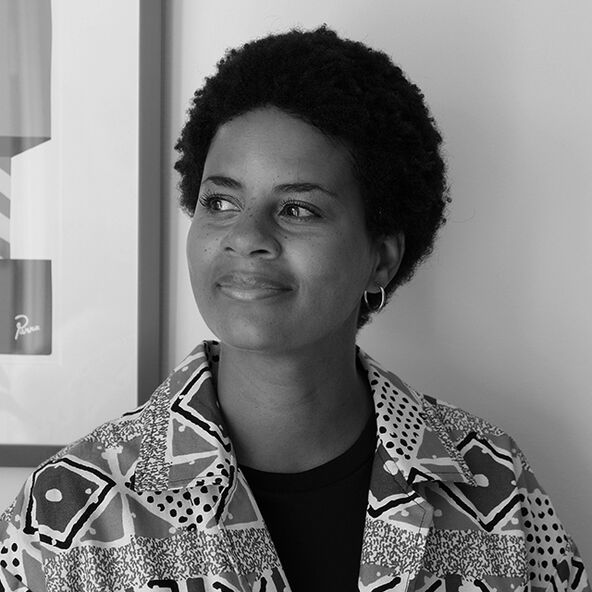 Related Video Content
Wieden+Kennedy: The power of perspective
Cassandra Napoli
WGSN
Strategist, Digital Media & Marketing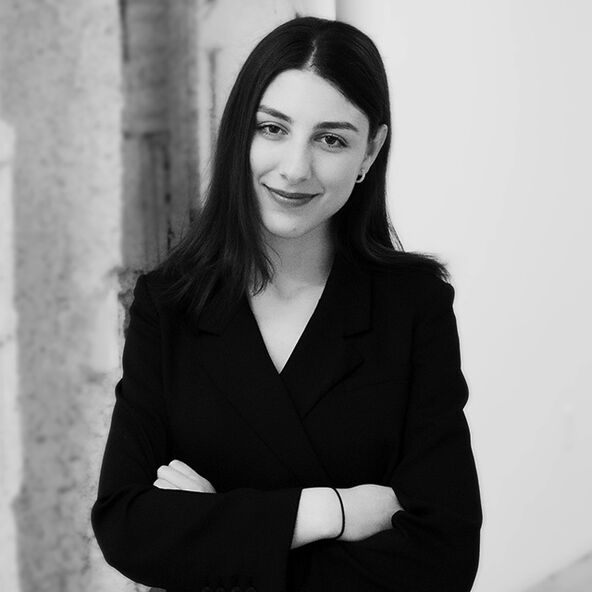 Cassandra is a digital culture and marketing expert, helping brands better engage with consumers. Uncovering what makes consumers tick online, her work looks at the evolving nature of human connection and how social media and technology are reshaping consumer identities.
Stemming from her time at Teen Vogue, Cassandra uses her understanding of the Gen Z and Millennial consumer mindset to distill emerging attitudes into actionable insights for clients. She has been quoted in The Guardian, Forbes, The Wall Street Journal and The Business of Fashion.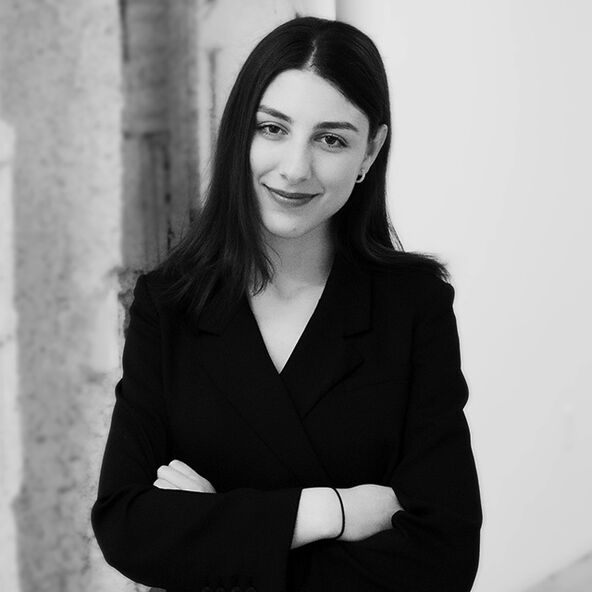 Zach Pentel
Spotify
Former Global Director, Brand Strategy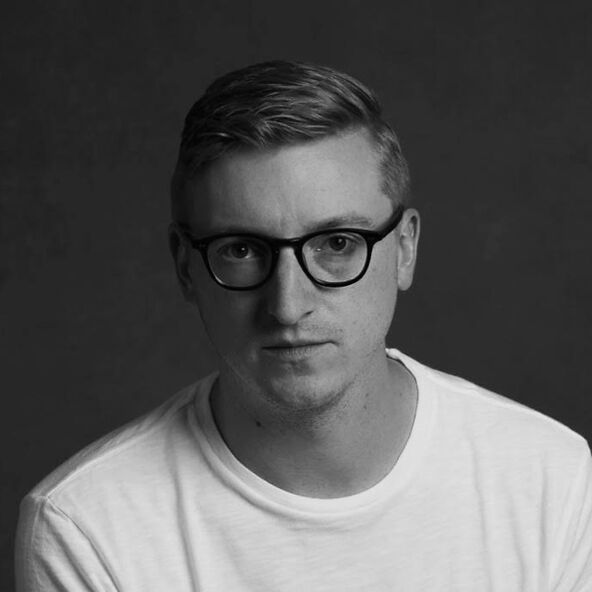 Zach Pentel is head of global brand & creative strategy at Spotify. Since 2016, he has led a team dedicated to increasing Spotify's impact worldwide through creative strategy, brand evolution, and global campaign work. AdAge and The One Show have both awarded Spotify's in-house team Agency of the Year, and Interbrand recently included Spotify on their list of the 100 most valuable global brands.

In his career as a consultant and agency-side strategist, he worked with brands like Nike, Microsoft, Tinder, Diageo, Pepsi, Condé Nast, American Express, Mass Appeal, and Major League Baseball.

He holds an MA in Communications & Technology from Georgetown and is Adjunct Faculty at Columbia University, where he lectures in the Masters of Science in Strategic Communications program.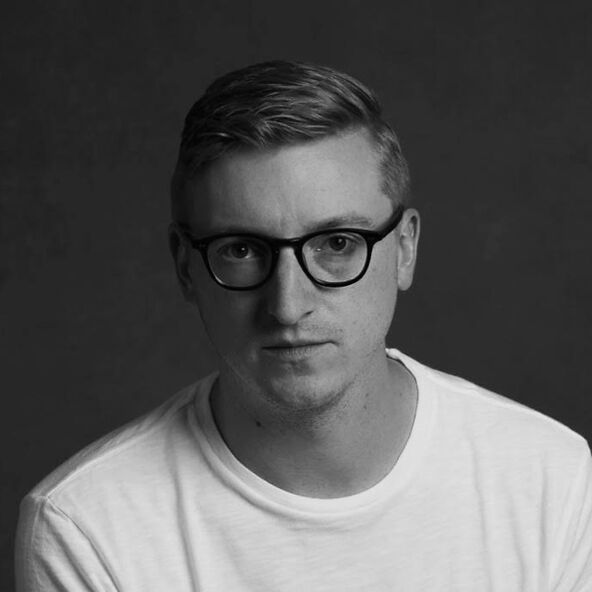 Related Video Content
Listening in a new attention
Re-branding modern branding
Veronica McGregor
NASA
News and Social Media Manager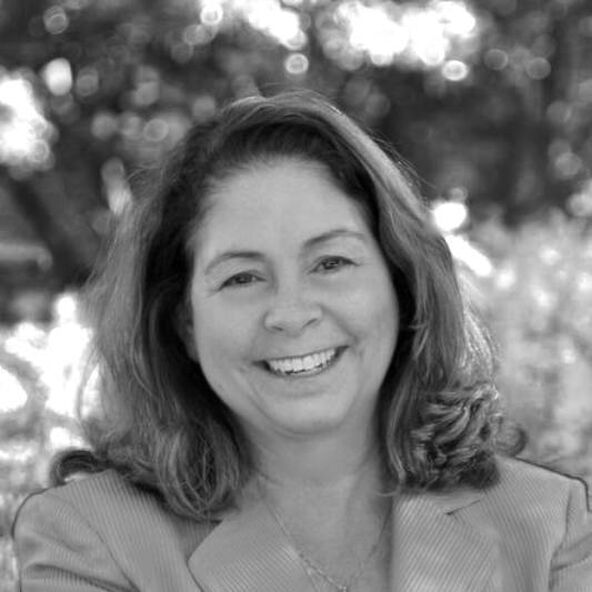 Building vibrant communities of enthusiasts is an integral part of NASA's success. What's next on the horizon? Fasten your headsets because NASA is turning to immersive tools like 360 video, augmented reality, and web-based virtual reality to transform mission data into shared virtual experiences.
No longer is space travel the exclusive realm of robots and astronauts—today you can walk on Mars next to the Curiosity rover, peer inside a spacecraft orbiting Jupiter, or ride along with a spacecraft at Saturn.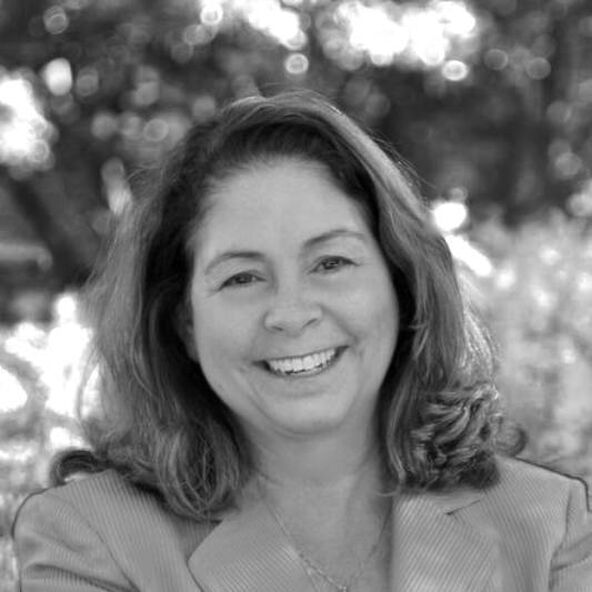 Related Video Content
All these worlds are yours
Jay Curley
Ben & Jerry's
Global Head of Integrated Marketing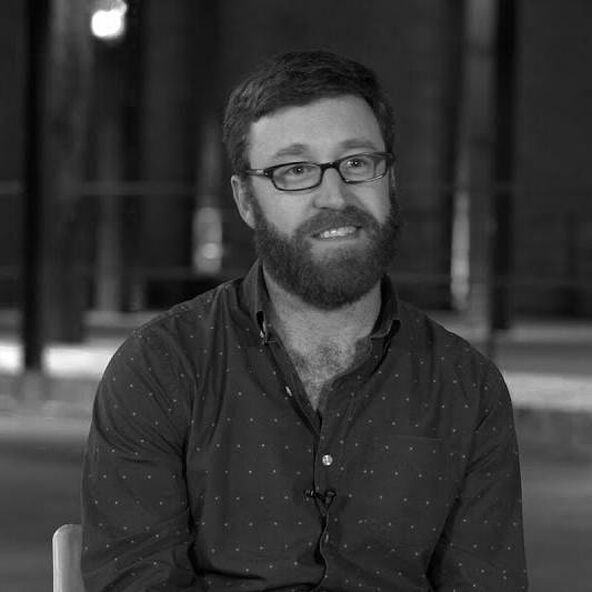 Jay Curley is the Global Head of Integrated Marketing at Ben & Jerry's.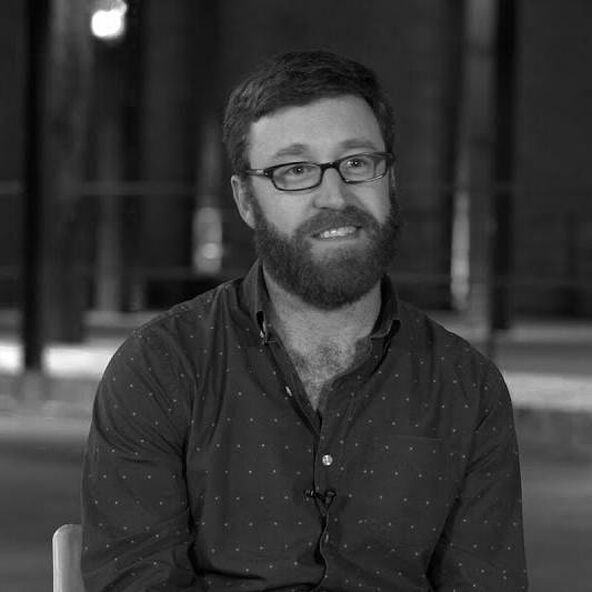 Related Video Content
How businesses can be activists and help change the world
Steve Vranakis
Google Creative Lab
Executive Creative Director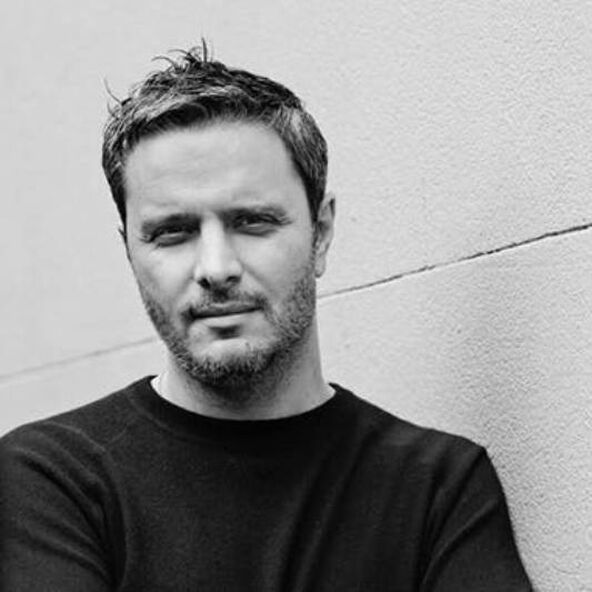 Steve Vranakis will show us why we should all aspire to be creative activists. Embodying Google's core value of always focusing on the user, Steve's team spend their time thinking up new ways to connect people and brands with the magic of cutting edge technology.
Steve's talk will challenge you to use your creativity to make things better, whether you're delivering ad campaigns or helping those in need.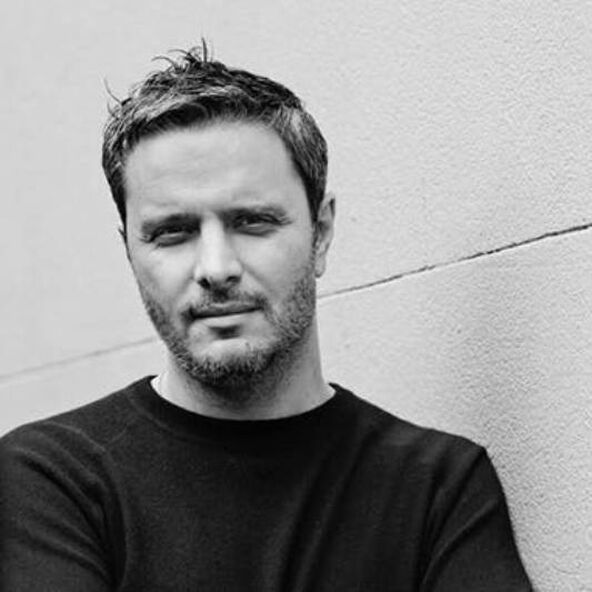 Related Video Content
We are more powerful than we think
Tracks
Explore the content themes for OnBrand '23
Our tracks are carefully curated from the most relevant trends and talking-points within marketing and creativity today—so you can tackle tomorrow with the latest expert insights. From social impact and the creative talent landscape, to creating a winning digital content experience, our tracks to provide a laser-sharp focus on what we believe every brand marketer should be thinking about right now.
3

STAGES

30

SESSIONS

50+

SPEAKERS

1500

ATTENDEES